Delhi Police arrested the Mercedes car owner whose minor son allegedly knocked dead a 32-year-old marketing executive in north Delhi's Civil Lines area.
"The businessman was arrested today under the charge of abetment leading to culpable homicide not amounting to murder," a senior police official said on Friday.
He further said the businessman was aware that his son was taking out the car and he did not restrict him. Meanwhile, the victim Sidharth Sharma's sister today met Delhi Police Commissioner Alok Kumar Verma, who assured her that strict action will be taken against the accused persons and later changed the investigating officer of the case.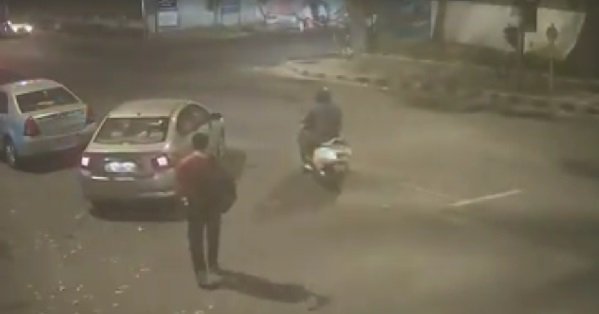 The investigators are also probing whether the Mercedes owner tried to mislead police as after the incident, a man who claimed to be his driver approached police and said he was behind the wheels when the incident took place.
The youth later changed his statement once he got to know that the victim was dead. The errant driver, who turned out to be the Mercedes owner's 17-year-old son, was later identified with the help of CCTV grabs and eye-witness accounts, the official said. 
The Mercedes owner was earlier challaned under the Motor Vehicles Act. The police also said they would mention in the charge sheet the name and offence of the person who had come to them claiming to be the driver and took responsibility of the incident.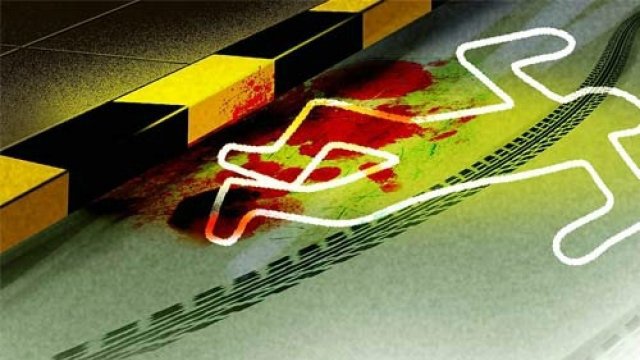 In the afternoon today, Sharma's sister met Commissioner Alok Verma and handed him a letter urging him to take strict action against all involved in the case. "The Commissioner has assured strict action against all perpetrators," she told media after the meeting.
 Later in the day, a senior police official confirmed that the investigating officer of the case has been changed. The incident took place on Monday when Sidharth was trying to cross a road near Ludlow Castle School in Civil Lines and the speeding Mercedes hit him.
 The car was being driven at a speed of at least 80 km per hour and Sharma was flung several feet into the air by the impact of the crash and landed around 15 metres away from where he stood. After the incident, a group of youths stepped out of the vehicle and fled the spot, abandoning the car there.