In a major crackdown, the crime branch of the Mumbai Police on Friday busted an 'illegal beef export racket' and seized 6,500 kgs (6.5 tonnes) of beef worth approximately Rs 14 lakh from a godown in Dharavi.
Three accused – Shamshad Azad Qureshi, owner of company AQ Brothers; Ashrafali Qureshi (supervisor) and an employee Mohammed Sartaj Qureshi were arrested after the raid. 
The property where the illegal activity was taking place is registered under a meat export company called AQ Brothers, reported Indian Express.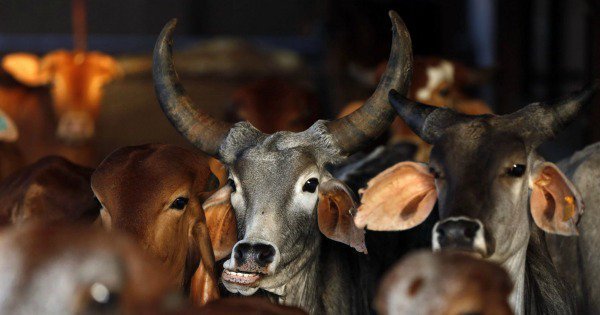 The action was taken after the unit-III of the crime branch received a tip-off. The police claimed that it could perhaps be the largest quantity of dried beef seized in the state after the ban was imposed in Maharashtra.
Sunil Mane, senior police inspector, Unit 3 (crime branch) told Deccan Chronicle, "Early on Friday morning, we raided the facility and found meat from cows, ox and also organs of various animals including the intestines and testicles of buffaloes."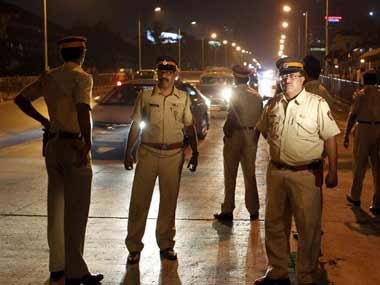 All three have been booked under IPC sections 429 (causing mischief by killing or maiming cattle) and under Maharashtra Animal Preservation Act 1976.
According to a report in the Times of India, the police claimed that the accused illegally exported 'beef' to Vietnam for dog food, declaring it to be buffalo meat.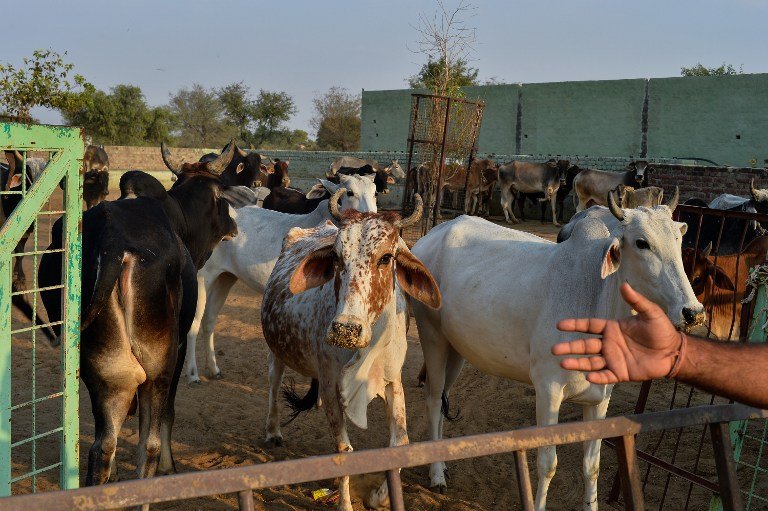 Forensic test of a part of the seized meat will be done after which the remaining will be destroyed at the abattoir in Deonar.