The sky was literally 'high' up in Vizag when police officials decided to set fire to 63,878 kg of ganja. According to reports, the ganja collection was worth Rs 15 crores and was seized in 455 smuggling cases in the last ten years.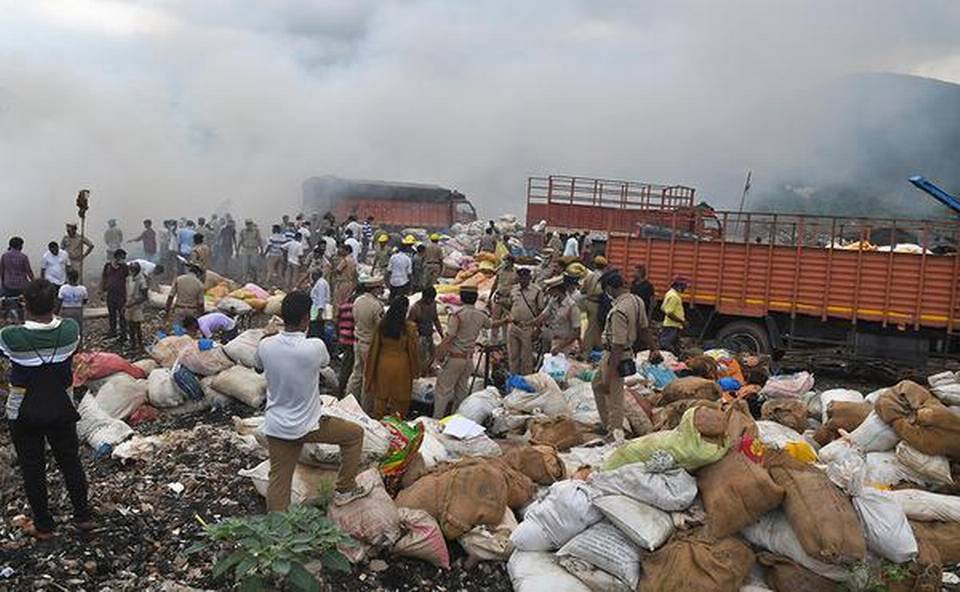 The weed was packed in separate gunny bags and was transported from all over the district in several trucks and vans. Police officials reportedly weighed the whole collection before setting it ablaze.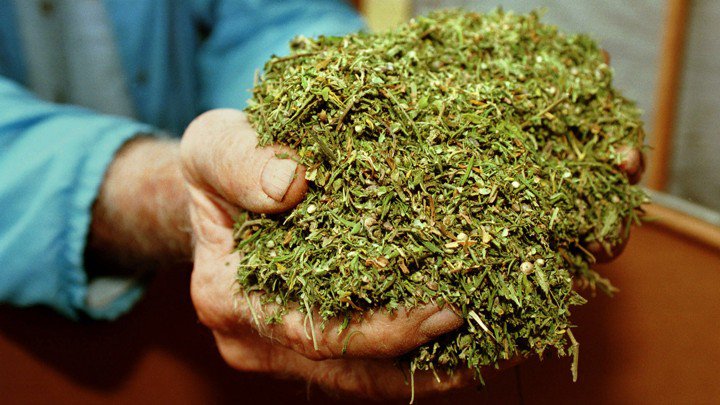 Deputy Inspector General (Visakha Range) L.K.V. Ranga Rao told The Hindu,
Last year, we destroyed 43,341 kg of ganja. Many ganja smugglers have been encouraging farmers in interior areas to take up ganja cultivation. The government is creating awareness among the farmers to switch over to profitable alternative crops. This is the single-largest destruction of ganja in the district so far.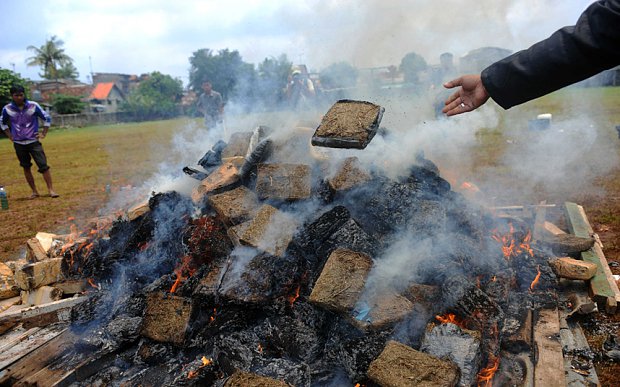 This is also the fourth time in two years that such a large amount of marijuana was set fire to and reportedly, 196 vehicles that were seized in the smuggling were also auctioned off by the police.