Sometimes reality is more entertaining than fiction. Wonderfully portrayed by this incident in Madhya Pradesh where the police employed a creative method to nab a criminal on a run. 
In Chhatarpur, MP a criminal was reportedly apprehended through a trap 'marriage proposal' laid out for him. Balkishan Chaubey was wanted for 16 criminal charges and carried a reward of Rs. 10,000 on his head.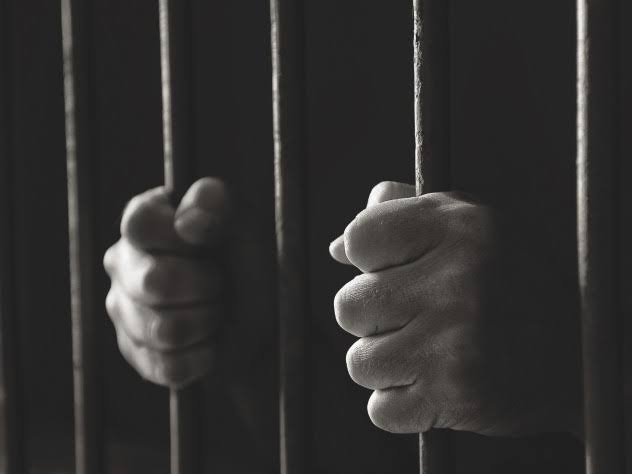 SS Baghel, sub-divisional of police, Chhatarpur said: 
The MP Police were trying to nab him but every time he succeeded in dodging us. 
After several unsuccessful attempts to catch hold of him, word got out that he was in search of a wife, which is when the police laid out the perfect plan. 
A lady cop who was planted as a suitor who established a relationship with him and eventually asked for his hand in marriage. This was the culmination of an elaborate ploy by the police.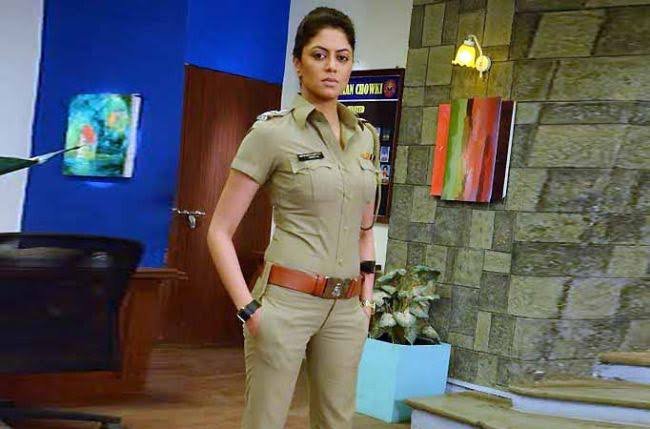 Tilak Singh, Chhatarpur superintendent of police, said: 
Police arranged a SIM card of New Delhi circle in the name of a woman labourer from Bundelkhand, who is presently living in New Delhi. The woman sub-inspector called Chaubey and said she mistakenly dialled his number. Chaubey asked her whereabouts and later he checked the credentials of the number. Chaubey called her back and they started talking to each other. After a week, the woman proposed marriage to him.  
After the proposal, the 'couple' was supposed to meet at a temple for a roka ceremony which is where the cops managed to arrest him.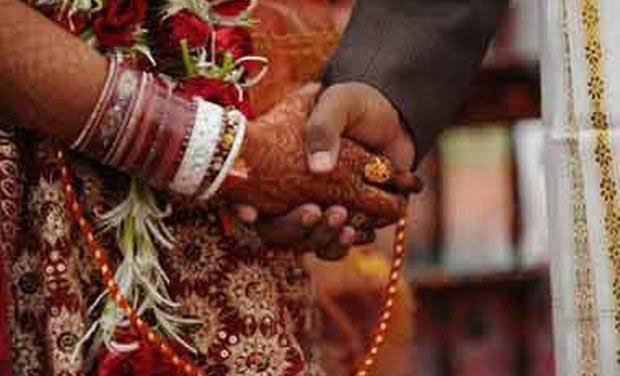 Tilak Singh added: 
The woman sub-inspector reached there with other police personnel in civil dress. When Chaubey reached the temple, police arrested him on Thursday.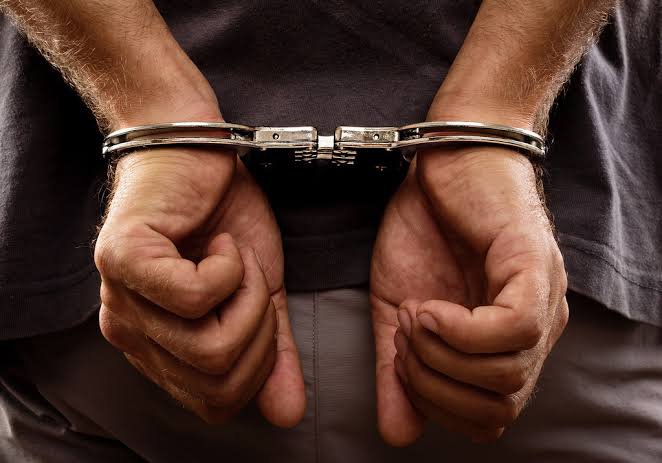 Chaubey was taken into custody after being tried in court on Friday.