With India going to elections, April 2019 will witness one of the greatest voting event in the world. 
While we may not understand the seriousness of exercising our voting right, it seems that the polling officers are taking their task quite seriously.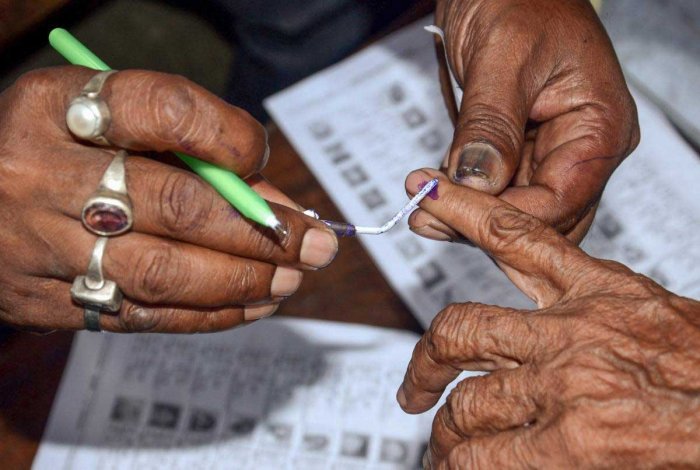 According to a report by TOI, a group of election personnel will hike for an entire day to reach a lone voter in Arunachal Pradesh.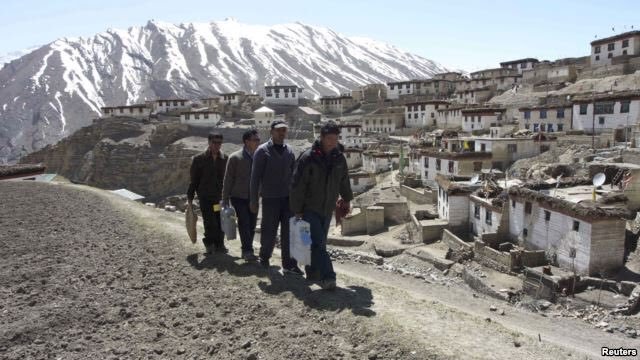 According to sources, Sokela Tayang lives with her children in Malogam which falls under the Hayuliang Assembly constituency.
She is the only person in her village registered with this polling station. The remaining residents are all registered with other polling stations.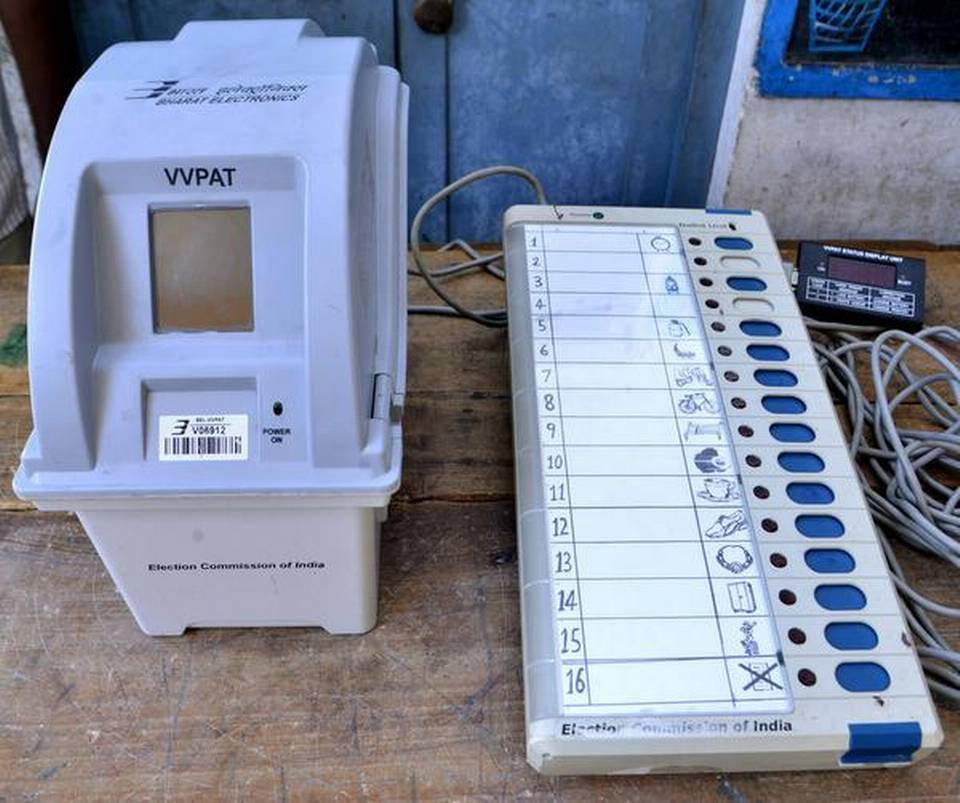 Talking to The Hindu, sources at the Chief Electoral Officer's office in Itanagar said:
"The polling station had two voters during the 2014 elections. Now, for some reasons, Sokela's husband Janelum Tayang has transferred his name to another polling booth under the same constituency."
The polling party which comprises of a presiding officer, polling officers, security personnel and porters will have to trek for 39 kms through the rugged terrain to reach the only voter at this polling station.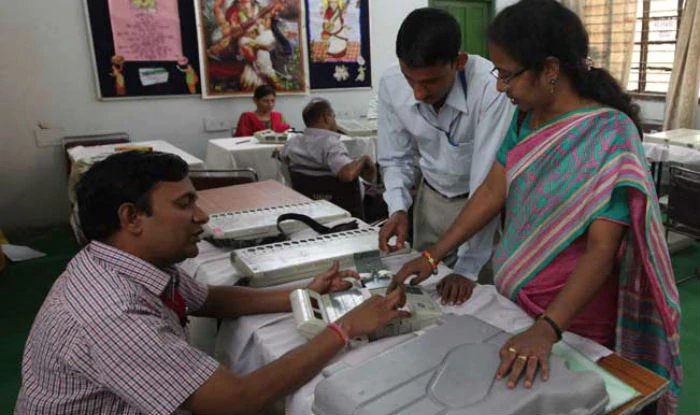 This story is just a reminder for all of us to go and vote because each vote counts.