Over 10,000 people have lost their lives to respiratory infection in the past three years, the government told Upper House of Parliament today amid reports of increasing air pollution in cities.
Union Health and Family Welfare Minister J P Nadda said that respiratory diseases are believed to be associated with air pollution exposure, while citing National Health Profile 2015 data.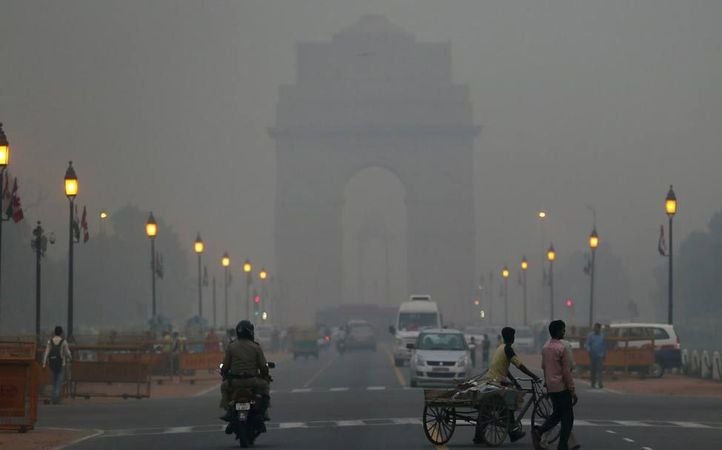 In a written reply, Nadda also said that the health is a state subject and it is primarily the responsibility of the state governments to provide healthcare to patients, including those suffering from respiratory and other ailments.
The Central government, however, supplements the efforts of state governments, he added. Nadda said that about 3.17 crore cases of acute respiratory infections were reported in 2012, out which 4,155 people died. In 2013, as many as 3.17 crore cases came up with reported death of 3,278 people and in 2014, 2,932 people died with 3.48 crore reported cases.
The government has taken various measure to control environmental pollution, including tightening of vehicular and industrial norms, promotion of cleaner technologies, strengthening of network of air quality monitoring stations, and promoting public awareness, he said.
Under the Integrated Disease Surveillance Programme, Nadda said the districts and states have been strengthened by providing additional manpower, training of identified Rapid Response Team members, strengthening of laboratories for detection of epidemic prone disease including acute respiratory infections.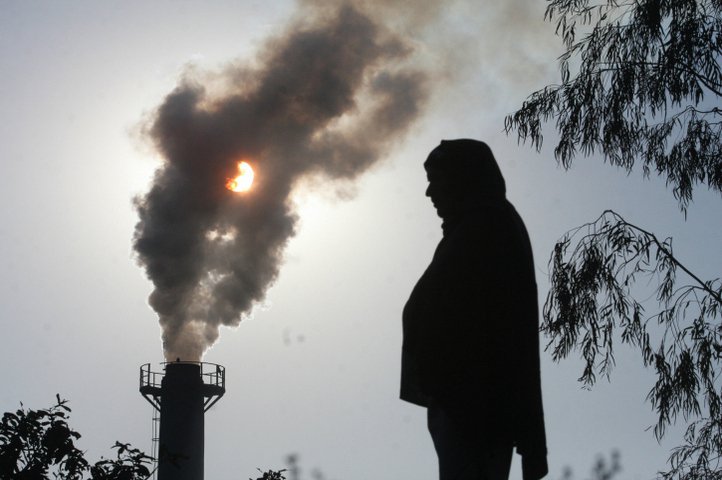 Provisions for health system strengthening are made under the National Health Mission (NHM), Nadda said, adding that various schemes are also being implemented for strengthening the Tertiary Health Care facilities.
He said the Centre also provides medical facilities for patients through central government hospitals or institutions in different parts of the country.