An Army officer from Arunachal Pradesh Ponung Doming, became the first woman officer from the state to hold the rank of Lieutenant Colonel in the Indian Army and created history. 
According to reports, on Monday, 23 September, Doming was promoted from Major to Lieutenant Colonel.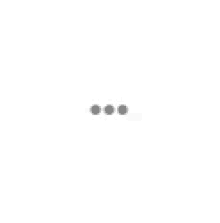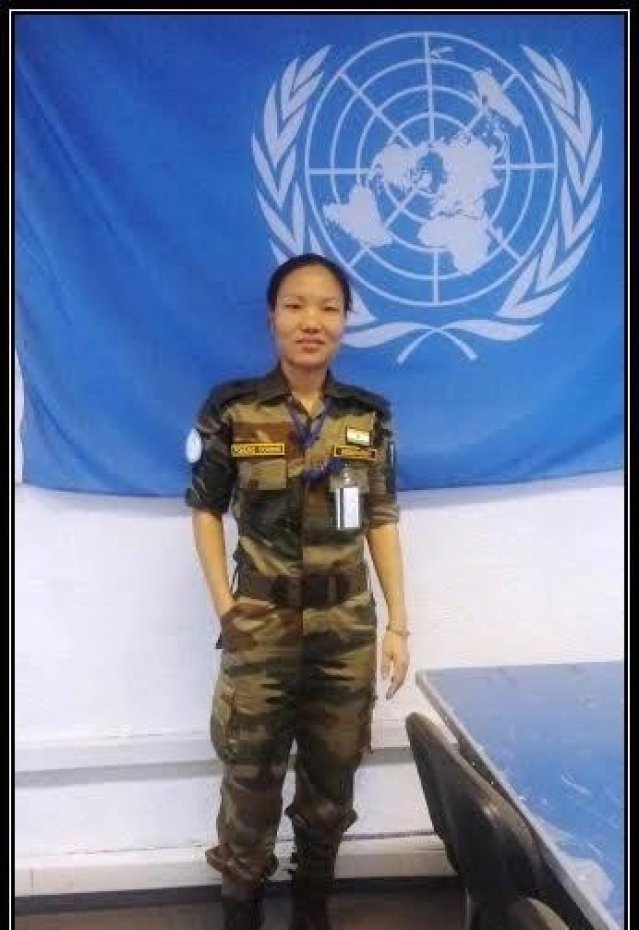 Arunachal Chief Minister too took to his Twitter to congratulate Doming on her achievement and shared a picture of her. 
Twitter users congratulated her on this achievement as well. 
 Recently Indian Air Force Wing Commander Shaliza Dhami, became the first Indian female officer to be appointed as the Flight Commander of a flying unit.