Have you seen this girl? 7-year old Pooja Gaud went missing outside The Cama Municipal School in Andheri, Mumbai. That was three years ago. Now, retired assistant sub-inspector Rajendra Dhondu Bhosale must walk away from this case, no closer to finding Pooja today than he was on January 22, 2013.
Bhosale was in-charge of the missing bureau at Dadabhai Naoroji police station since 2011. Together with his team, he tracked down 165 of 166 missing girls, between 2008 and 2015.
Pooja Gaud is 'Girl #166'. The case continues to haunt this 58-year old police officer.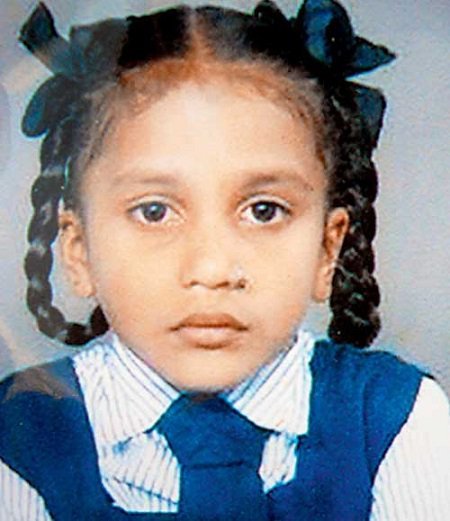 Speaking to The Indian Express , Bhosale narrates the details of his long and arduous search for Pooja. One that has, unfortunately, been cut short now. He still believes she is out there when he says, "…my gut says she is alive."
To this day, he carries Pooja's photographs with him, obsessively searching for any information that might lead him to the missing girl.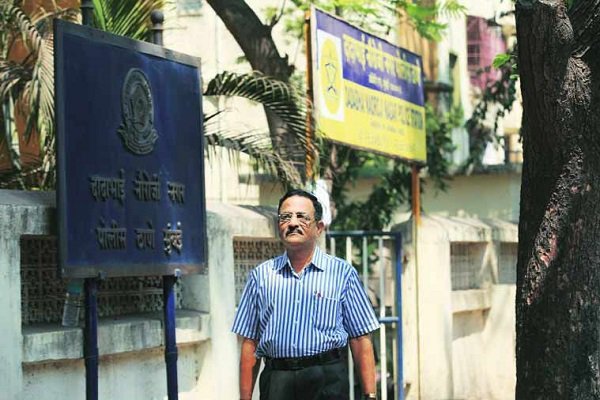 According to a 2014 The Times of India report, the government data estimated nearly 1.5 lakh missing children between Feb 2013 and August 2014. Further, the data shows that over 3.25 lakh children went missing between 2011 – 2014. Of these, 45% remain untraced.
The numbers are terrifying.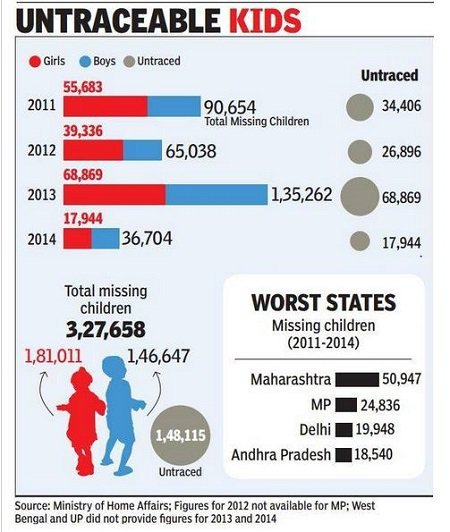 Yet, Rajendra Dhondu Bhosale's compassion gives us hope.
When an inconsolable woman comes to report a missing person, Bhosale goes and sits with her. He tells The Indian Express , "Even today I tell the new boys in the station that when a woman comes crying, offer her a bench to sit and cry. Procedure comes later. Don't yell at her and tell her it's a police station. She knows she has not walked into a garden. She has lost her child, a husband or someone dear."
"…In a way, he is also trying to help us get closure, but now even he is haunted," Santosh Daud, Pooja's father says.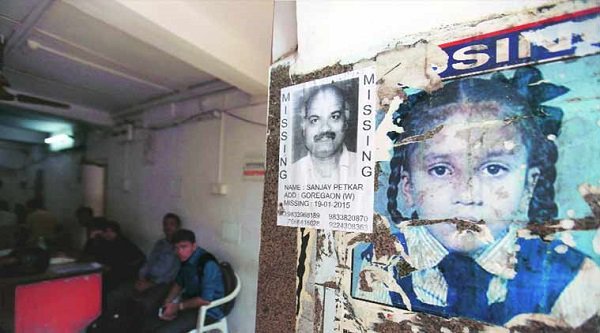 Pooja, who would now be 10 years old, was last seen outside her school at 8:15 am wearing a blue pinafore.
Let's help bring Pooja back home. For her sake and her family's.
And for the sake of this police officer who continues to look for clues.
(You can read the full story here )
(If you have any information about Pooja, or can help in any way, please reach out .)