There can be a lot of reasons for a traffic jam. Heavy rains, cows chilling in the middle of the street, people parking as if they own the road, accidents or what not? But today, Karve Road in Pune saw a traffic jam for the weirdest reason you could think of.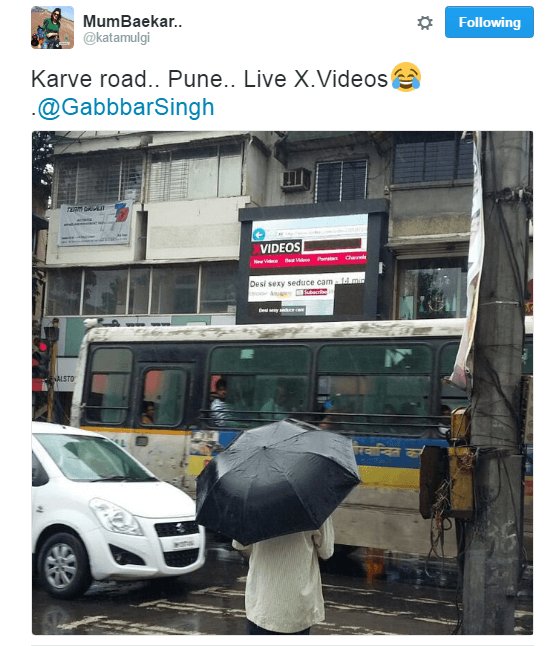 We spoke to Katamulgi through Twitter and she told us that her friend clicked the picture when someone forgot that their 'me time' is being linked to the display outside. People started losing their shit. Soon, there was a traffic jam as people were confused about what exactly was going on.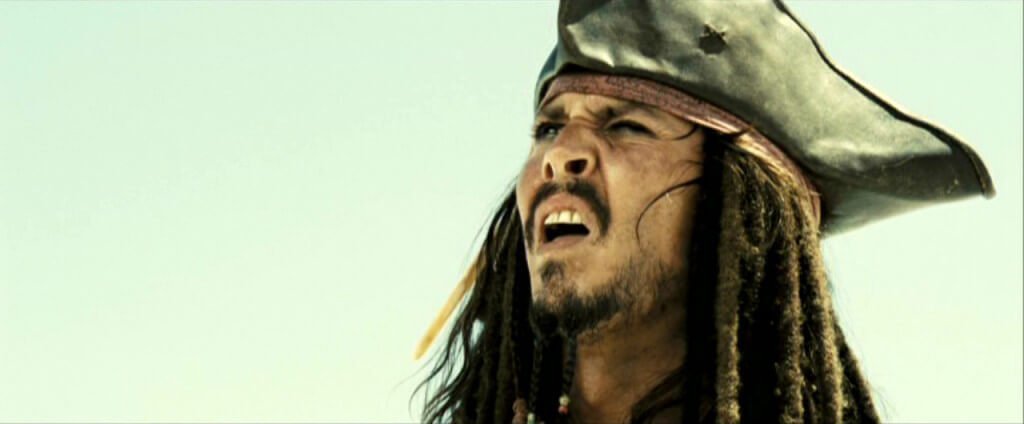 And if that wasn't enough, the person responsible for this, was viewing it on Internet Explorer.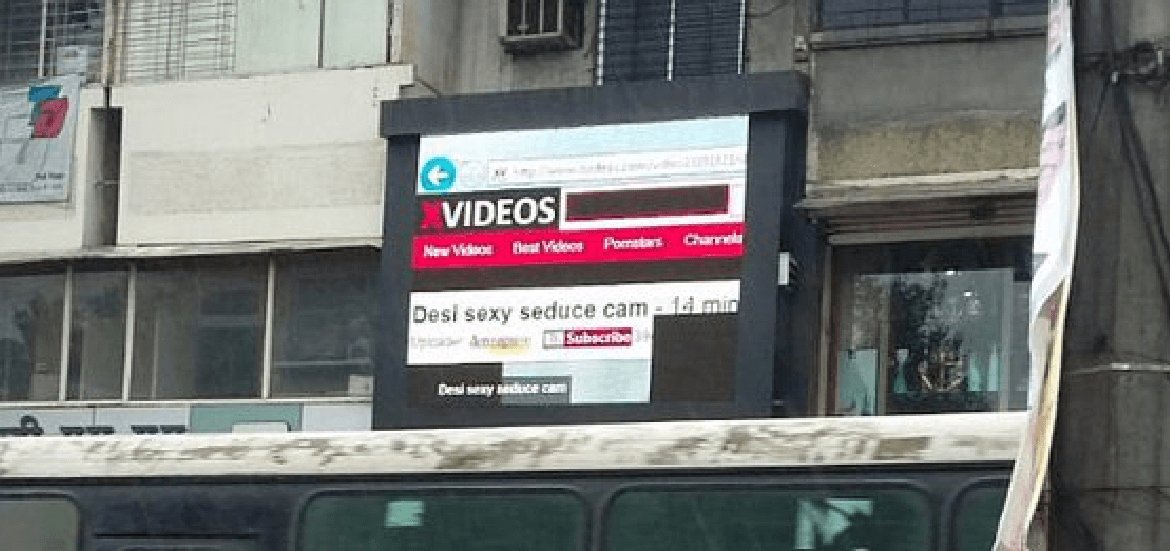 Don't be shocked – this being the land where Kamasutra originated, and more importantly where politicians watch porn in the parliament, people nowadays don't get too surprised. Also, it's not the first time something like that happened in India.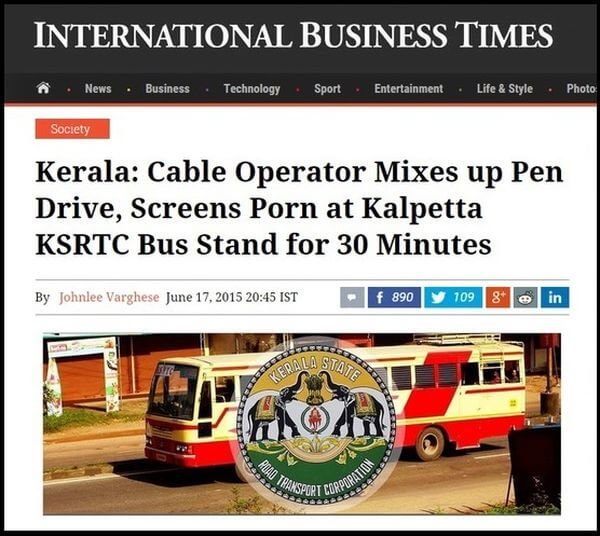 Relax guys, wait for the day to get over, dim your lights, put some music on, LOCK YOUR DOOR and then enjoy your personal time.