Okay, first of all, let's get over this fact that women watch porn. Yes, we do. And there's nothing weird about it.
Whoever invented porn wasn't like, 'Okay so let me make a film about sex, something all genders do, but only men can watch it'.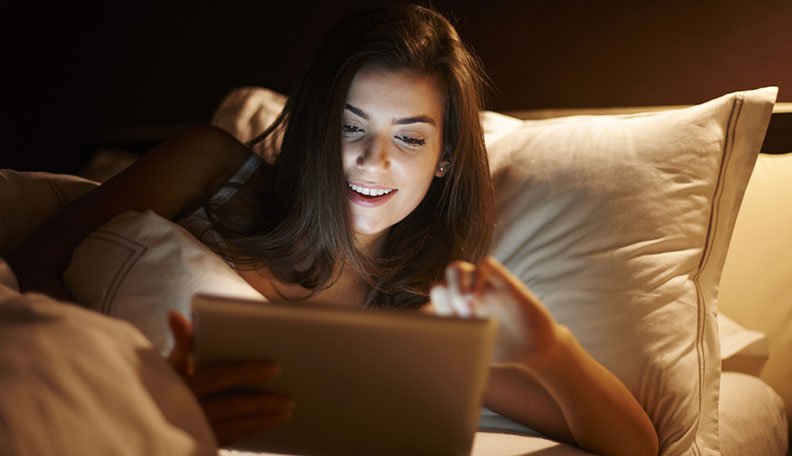 So, since we got that out of the way, let's wonder about what kind of porn do women like. Luckily for us, PornHub released some data about what kind of porno, the women around the world, are watching. Apparently, 20 countries which are highly active on PornHub make up for 71% of the female traffic.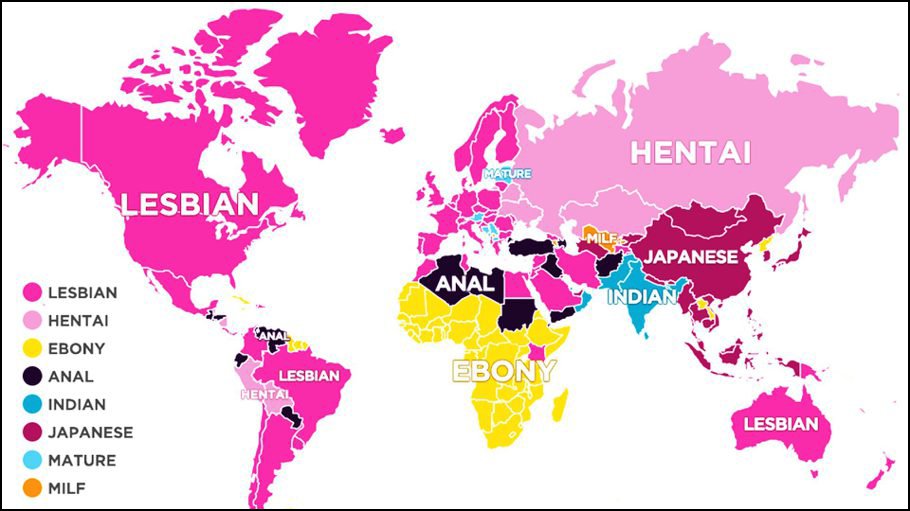 Even though lesbian porn is watched more by women than men by 151%, it's not the top preference for all the countries.

On an average, most countries in North America, South America, Australia and Europe prefer some 'woman on woman' action.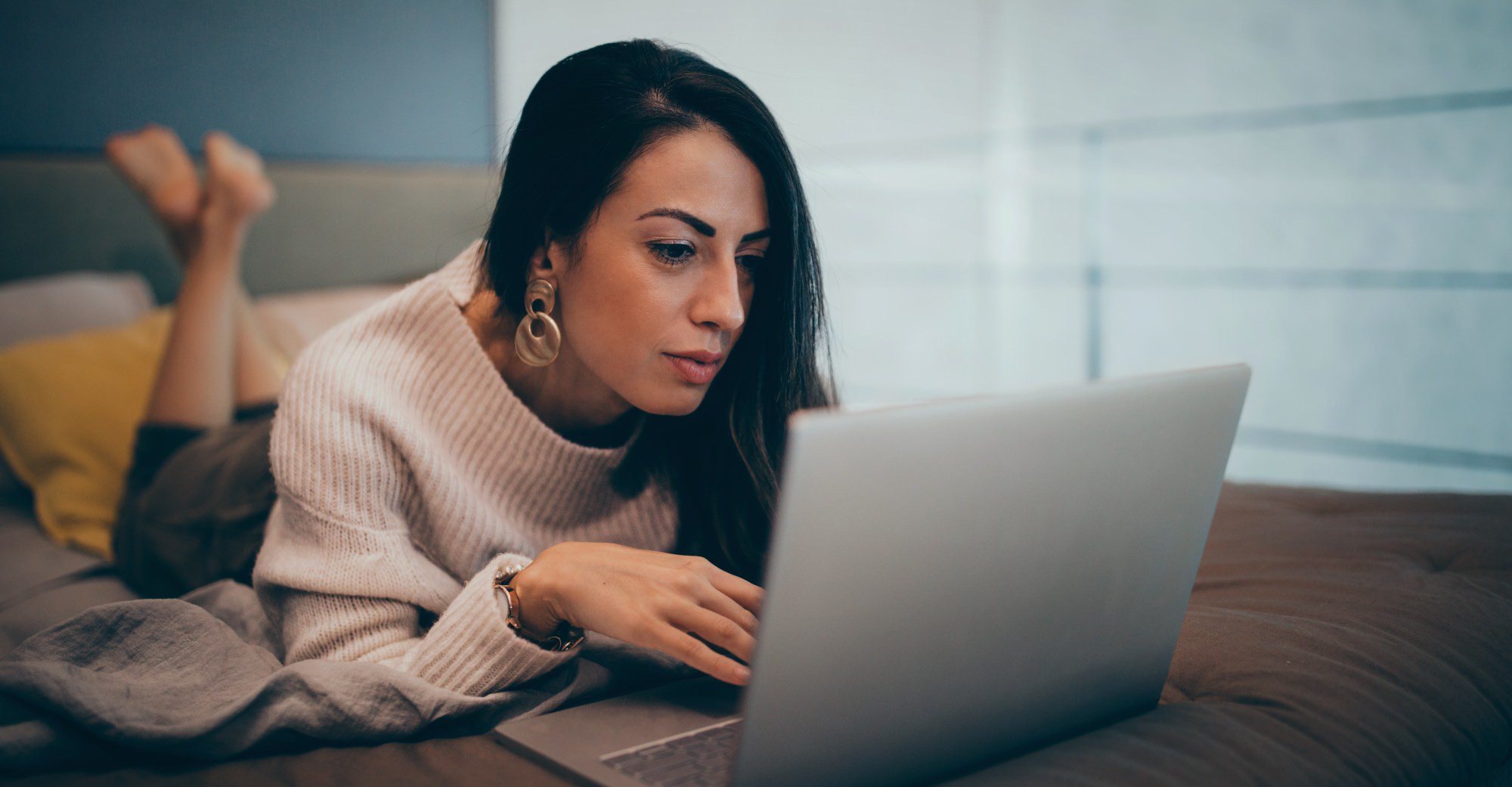 Surprisingly, anal is also a common preference amongst women in a few African and South American countries.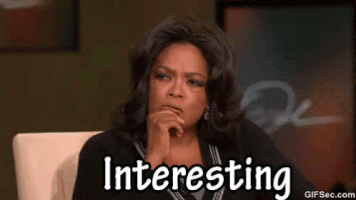 While most countries in Africa are going for Ebony, Indian women are watching Indian porn. Ugh, why are Indian women doing this to themselves?
Apart from 'Indian', our desi women are also into 'Behind the scenes' and 'Romantic' porn videos. I hope those aren't 'Indian' too!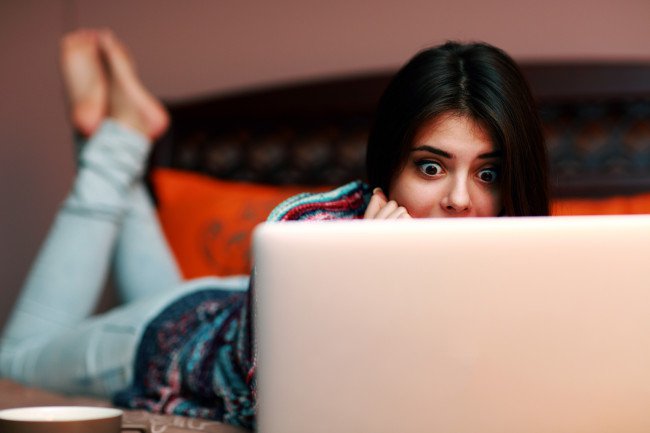 Apart from this, for reasons I'm very happy never finding out, some countries like Japan, Germany and Argentina are also into 'pissing' pornos. Ugh.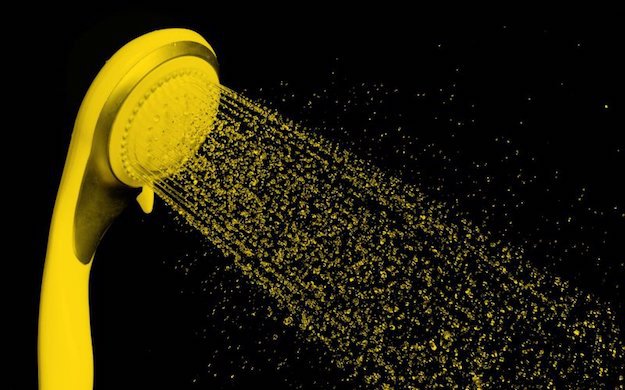 But all in all, it's kinda 'satisfying' to know that women are experimenting with their choices.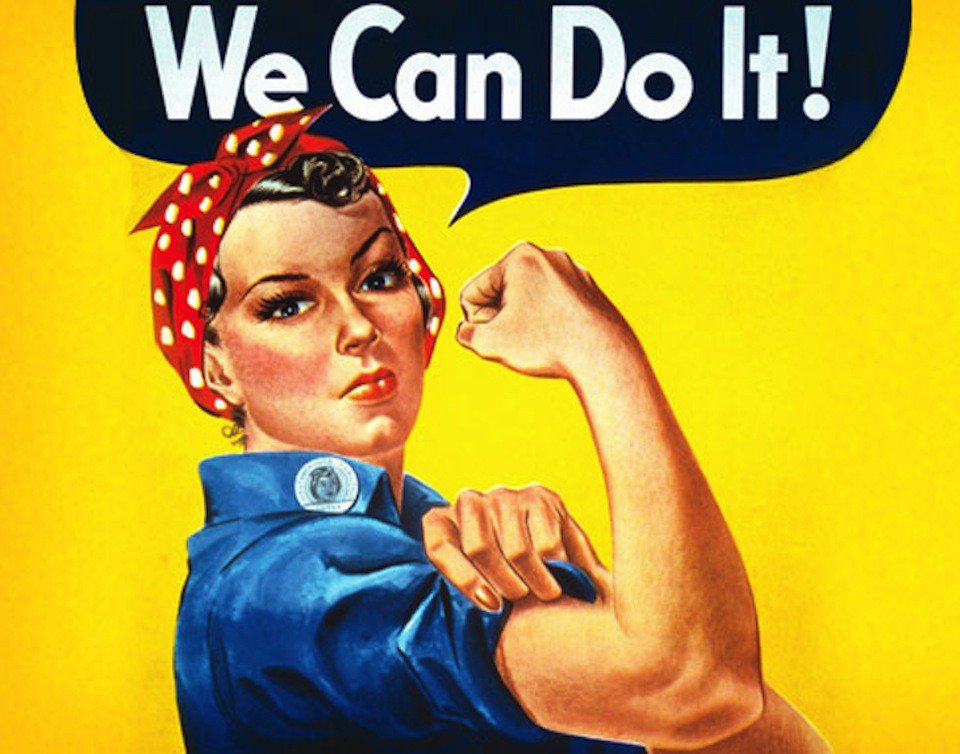 Also, what the fuck, Russia?