You may have a chance to help send a special crew into space. However, this is no ordinary crew, for one thing they will be exploring black holes of a different kind.
For all the sex-enthusiasts out there, PornHub has a special project for you. And for all those who fantasise about exploring the deep dark crevices of space, this project is sure to excite you just as much. PornHub has launched an Indiegogo campaign to crowd fund their new project, a porno shot in the final frontier — space.
The campaign, titled Sexploration, aims to raise $3.4 million to make a space porno featuring Eva Lovia and Johnny Sins as astronauts. The company has added further incentive by giving space inspired gifts to all those who donate to the campaign. Awards include early access to the resulting film, an opportunity to interview Eva and Johnny, and a gift of porn props from the film. The top prize, suggestively titled Uranus prize, will award the person who donates $150,000 or more one of the two space suits worn.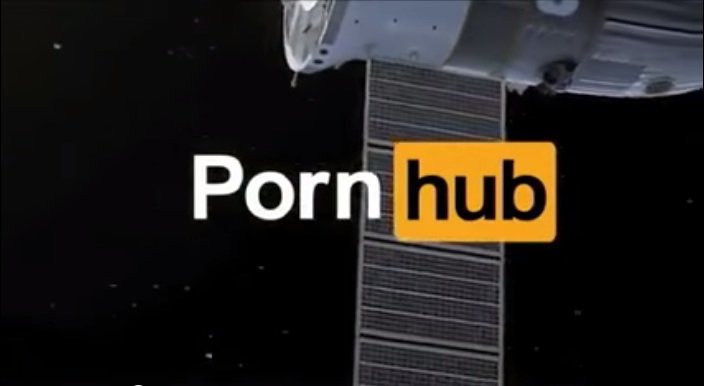 Evidently this more than just a porno for the multi million dollar company. They believe it is an experiment that will uncover a great deal of research of the human experience — most significantly, how sex works outside the Earth's atmosphere.
PornHub says the money will go towards funding the shuttle seating for the crew and performers, as well as space-appropriate video equipment. The company will front the costs for all other aspects of the film, like actors, promotion, and pre/post production.
The campaign is set to continue for another 30 days and if sufficient money is raised, the project is set to launch in 2016.
So if anyone out there has any astronaut fantasies, this is your chance. Who knows they may even throw in a martian guest appearance.