This seems like an amazing predicament. Sandeep Kumar's little sex tape escapade is garnering more attention by the day. Enough so, that one of the largest adult entertainment websites in the world, Pornhub, jumped on the trolling bandwagon too.
On August 31, certain clips and images of the AAP minister, Sandeep Kumar, in compromising positions with two ladies, were leaked.
Naturally, Chief Minister Arvind Kejriwal had to take certain strict measures against the official for his conduct, which he decided to do publicly.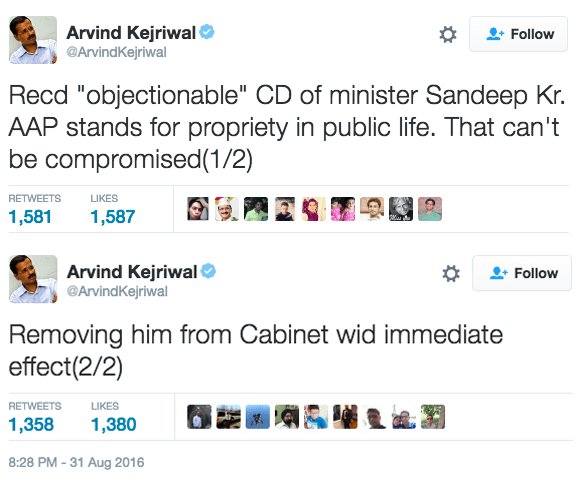 And naturally, Twitter users had to embrace the opportunity with some tongue-in-cheek humor.

But, amazingly enough the real bomb came down when Pornhub decided to join the circle.
Boom! Pornhub's low blow to Mr Kumar's fiasco was less than flattering and certainly hilarious.

Now, it seems that Pornhub's little jab at Mr Kumar is serving as a good place to piggyback the whole fiasco into breaking the internet.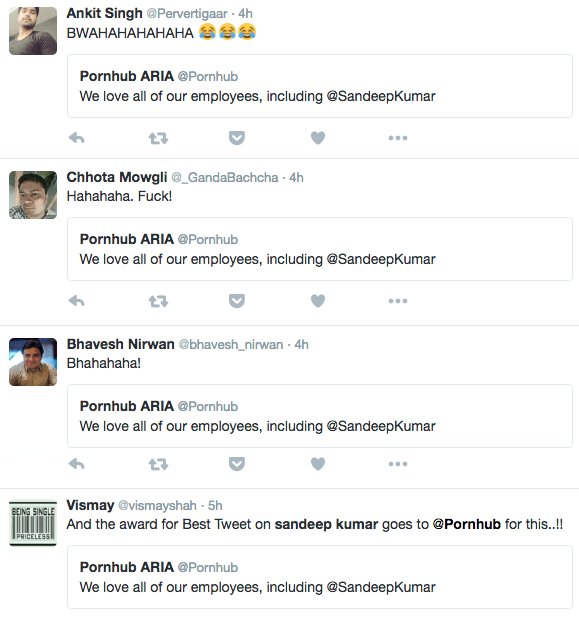 The choices we make. *Sigh*