Senior SP leader Naresh Agarwal on Saturday said the possibility of an alliance between the Samajwadi Party and Congress for the upcoming Assembly polls in Uttar Pradesh was "almost over". 
"The (possibility of an) alliance between the SP and Congress is now almost over. Chief Minister Akhilesh Yadav had offered 100 seats to the Congress, but they were insisting on 120 seats and were not ready to accept anything less than that. 
"They were told that we already have 234 sitting MLAs and some others will also contest and that we cannot contest from anything less than 300 seats. But, the Congress appeared to be adamant. It seemed that they have a great influence in the state," the SP MP said.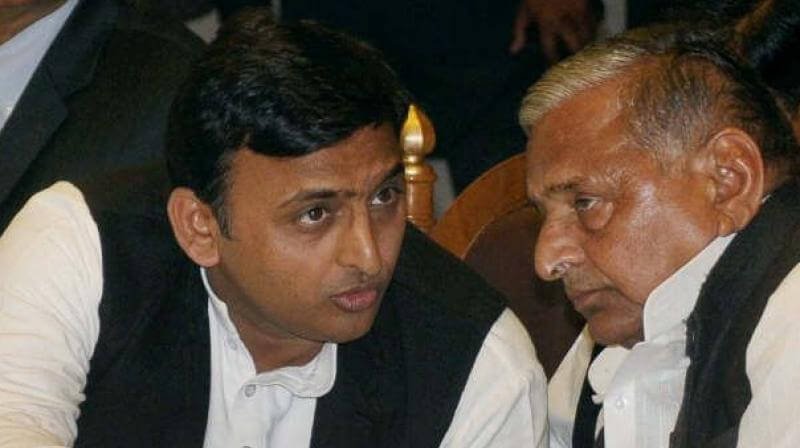 "The chief minister said we cannot give more than 100 seats and the Congress leaders said they cannot go ahead with the alliance under these conditions…the alliance is almost over," Agarwal added. 
Congress sources said that sensing the SP leadership's "inflexibility" after they announced their candidates without waiting for a decision on the alliance, the party had started working on its own list of candidates. 
They added that the party has finalised the candidates for the first two phases of polling in Uttar Pradesh in case the alliance does not come through. 
Feature image source: PTI/File Photo