As the country is battling cash crunch after the government introduced demonetisation of Rs 500 and Rs 1,000 notes, the demand for card swipe machines have considerably shot up. Shopkeepers are now accepting payment through debit/credit cards so that don't lose business as customers are now switching to plastic money.
Banks say there has been a sharp demand in point-of-sale machines (POS)/ card swipe machines in the past few days.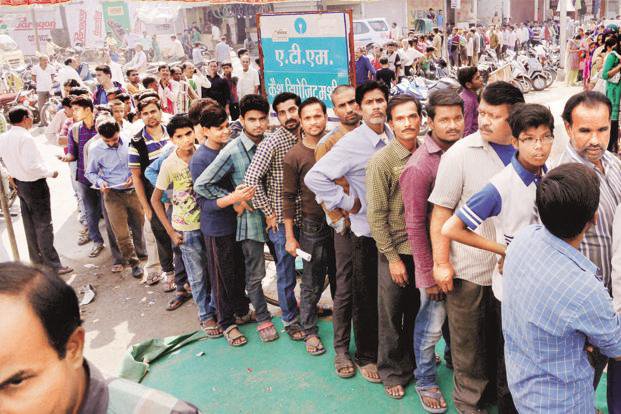 "While we used to receive 5,000 such requests in a month, over the last few days, this has gone up to 5,000 requests in a day," an HDFC bank official told the Indian Express.
Another official from ICICI Bank said that they have deployed additional manpower to tackle the situation. 
Reports say that demands for POS machines have come from small time traders and vendors from Tier II cities across the country.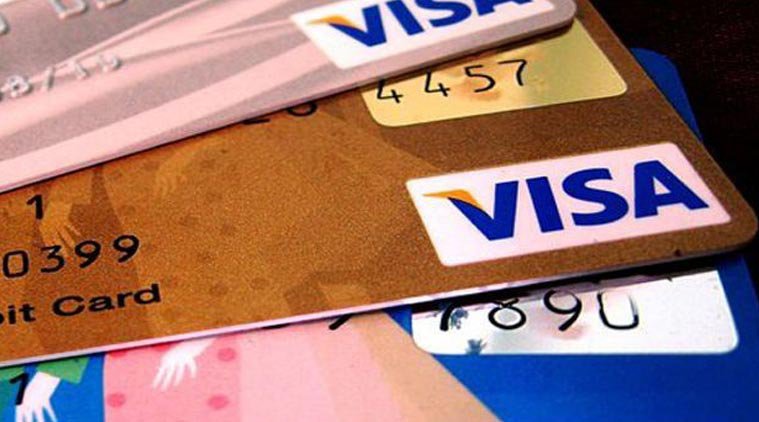 The companies which make POS making are registering a staggering increase in sales. 
One of the largest providers POS machines in India, Pine Labs, say the demand for their products have doubled. "With the new ruling, we are anticipating a 60% growth this year, with card payments becoming a preferred mode of transaction," CEO Lokvir Kapoor told The Times of India.