New Delhi: The Census 2011 data on education level by religious community and gender, which was released yesterday, reveals that Muslim have the highest percentage of illiterates (42.7 per cent) in India. Activists working for the empowerment of the Muslims cite financial instability of the community as the primary reason for this.
"Who's the illiterate? It's the poor. It's an undeniable fact that majority of Muslims in India are poor. They don't have access to schools and there's a clear-cut discrimination against Muslims by the governments. I am a witness to many such incidents of discrimination against Muslims," says Shabnam Hashmi, a Social Activist at NGO ANHAD (Act Now for Harmony and Democracy) in Delhi. 
According to the data, nearly 43 out of every 100 Muslims in India are unable to read and write.
A person aged seven years and beyond, who can both read and write in any language, is treated as literate. While as the person of same age group failing to read or write in any language is classified as illiterate.
One of the six founding members of ANHAD, Hashmi, who has worked with various Muslim women groups in far-flung areas of Assam and Haryana, also said the illiteracy among Muslims reflects a "policy level" failure of the successive governments in the country.
According to Hashmi, there are certain "conservative forces" within the Muslims who are not allowing the community to come out of shadows.
"And the worst affected are Muslim women. It's a mix of different things – patriarchy, feudalism and conservative outlook – which pull back women. If a family has an educated women, it means the whole family will be educated because she'll ensure her children are also educated," she says.
Voicing similar views, Aamir Edresy, President, Association of Muslim Professionals in Mumbai also traces the roots of illiteracy among Muslims to poverty.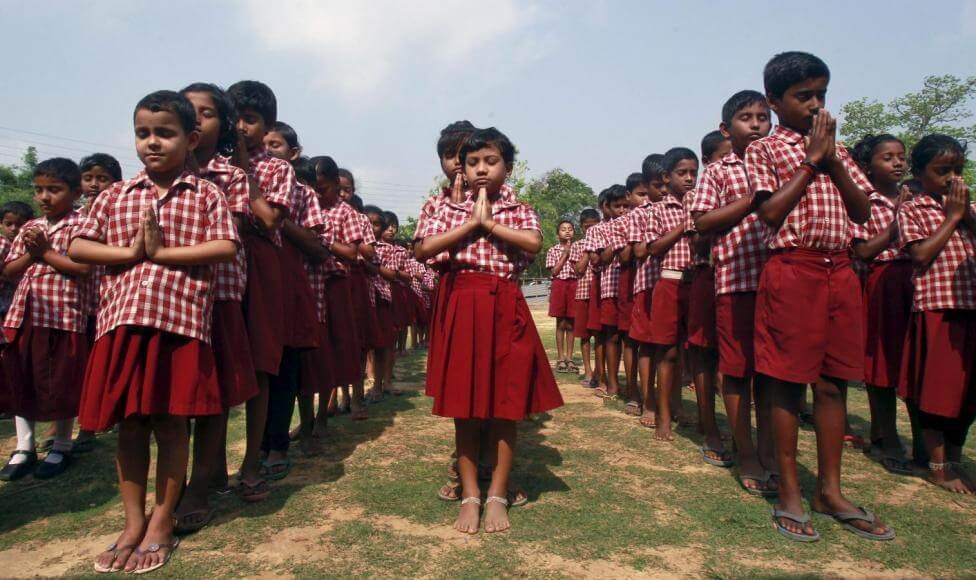 "During the last 60-70 years of independence, the priority of Muslims was safety and livelihood. As a result the focus on education suffered,"says  Edresy, a 35-year-old trained computer engineer in Mumbai.
Edresy, however, points out the trend of education among Muslims started picking up during 90s.
"Another intervention to work constructively for the Muslim community was the appointment of Rajinder Sachar Committee in 2005 by former PM Dr Manmohan Singh. But many recommendations of that report were never taken seriously," said.
One of the unfulfilled recommendations, according to Edresy, is the lack of affirmative action to ensure maximum enrolment of Muslim children in schools and financial aid to help Muslim students to pursue professional courses.
"We don't want any reservation. There's Right to Education. But Muslim areas usually don't have similar facilities as that of another areas. So the government needs to focus on education of Muslims in more particular ways. Like building more schools in Muslim-dominated areas," he said.
Feature image source: Representational Image/Reuters