In 1970, right before winning her third national badminton title, Damayanti Subedar married Flight Lieutenant Vijay Vasant Tambay. Just a year later she lost him when he was captured by Pakistan during the 1971 war.
47 years later, he is still a Prisoner of War, and she still waits for his return.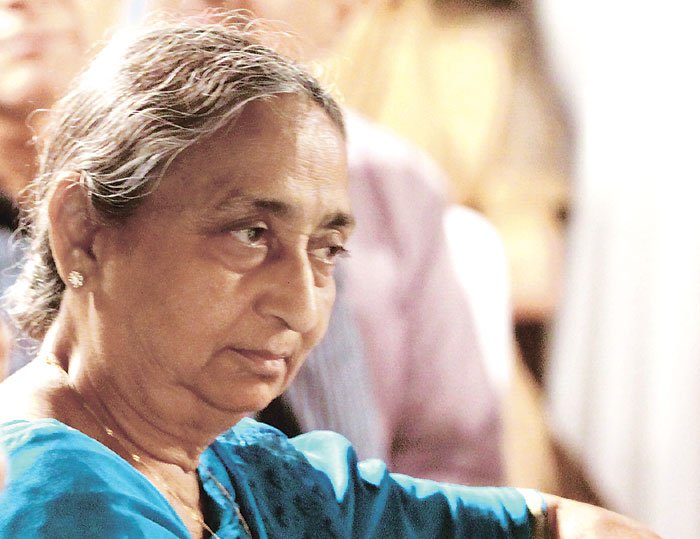 According to Economic Times, Damayanti and Vijay had been married for only 18 months, when, on December 5, 1971, she received news that her husband had been captured.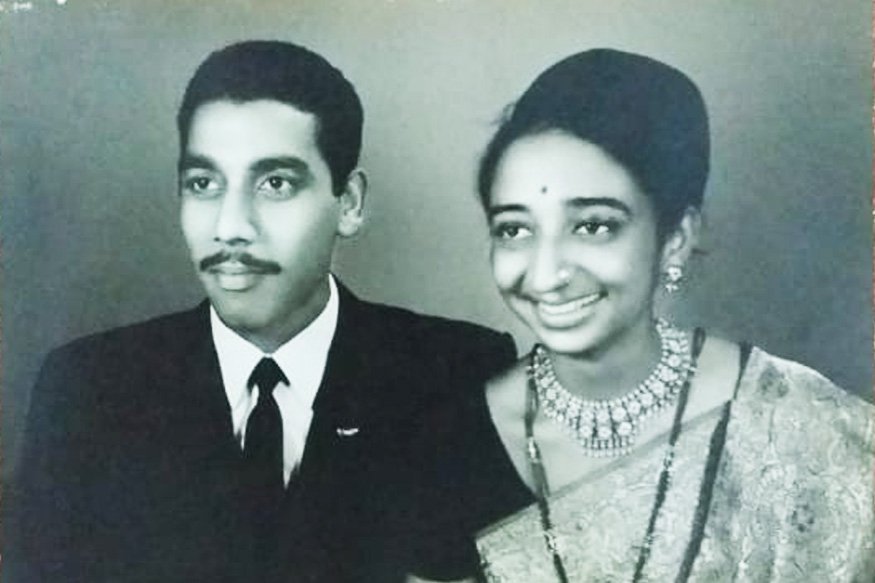 At the time, her shock at the news was accompanied with the hope that soon her husband might be released and return home. 47 years later, despite having her hopes dashed countless times, she still clings to it.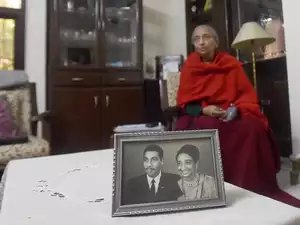 Tambay is a part of the group of 54 defense personnel whom India failed to bring back from Pakistan. 
Over the years, Damyanti has tried several ways, signed petitions and met various authorities, to at least meet her husband in the Pakistan prison, but to no avail.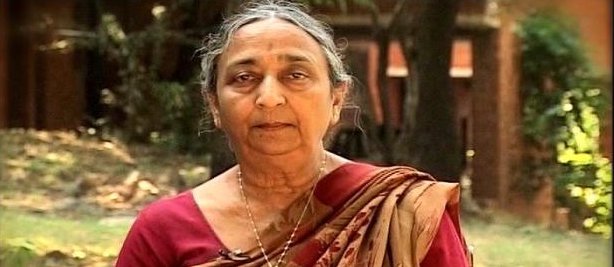 At her father-in-law's suggestion, Damyanti had taken up a job in Delhi to keep herself occupied and be able to interact with the concerned authorities regularly. But the government's inaction spoke for itself. As she shared with The Telegraph, her anger was at their apparent apathy to the situation. 
"How did you not make sure that each of your men came back? How could you slip on this?. I keep wondering why the government has not been able to do anything."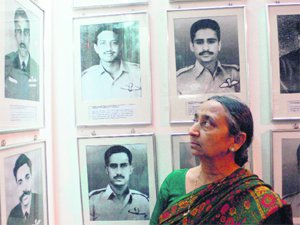 Currently the general secretary of War Widows Association, Damyanti has found support in her friends and family, but there is still no solace in her solitude. As per ET, though his name has found a place at Delhi's National War Memorial, she still hopes for his return. 
My friends and family have been very supportive. Over the years, I have learned to cope with his absence and live by myself. He is part of India's history. Not knowing is the most exhausting kind of grief.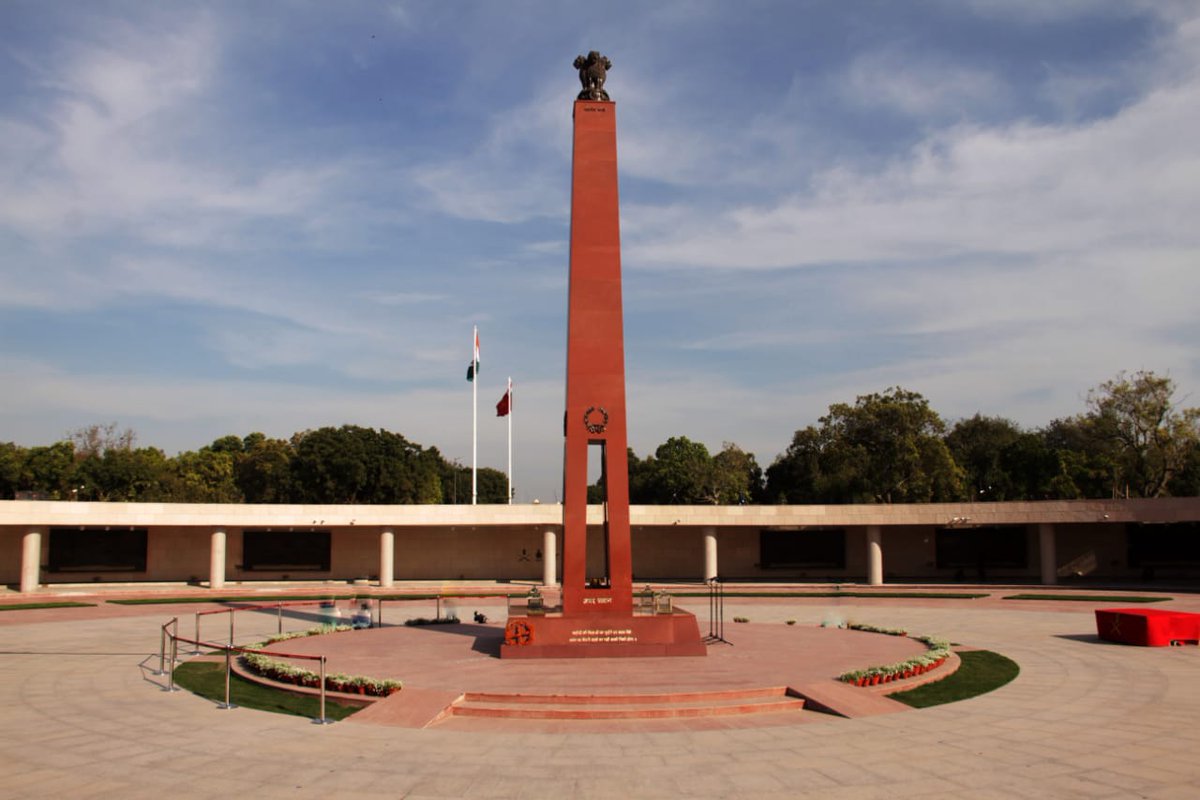 The sad reality of war is such that even 'victory' comes accompanied with death, devastation, and grief. And it's always the soldiers on the border and their families back home that face the worst brunt of any war.