President Pranab Mukherjee, when in Israel, shocked the Israelis while addressing the Knesset by saying, "Indian population enjoy the taste of hummus," which is an middle-eastern dip.
He pronounced Hummus as Hamas, the Palestinian militant group that presently rules Gaza Strip and a sworn enemy of Israel.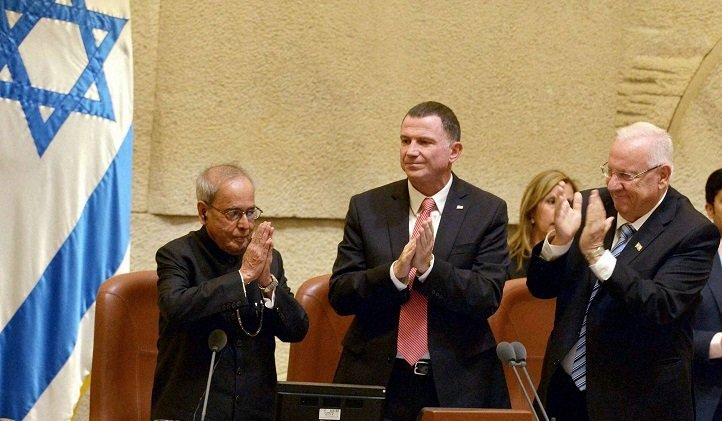 Mukherjee is the first Indian President to visit Israel. He said that India was "disturbed" by the continuing violence in the region rocked by Israel-Palestinian clashes and that it condemned all forms of terrorism.
Israeli Prime Minister Benjamin Netanyahu responded to Mukherjee's call for a peaceful resolution of all disputes to which the y affirmed that his country wanted to co-exist with Arabs but would firmly fight terrorism.
After visiting Jordan and some other Palestinian territories, President Mukherjee was welcomed by the Israeli MPs but post the Hamas reference, they paused and looked at each other.
Well, we can't completely blame our president for this mistake as this is a Bengoli thing, inextricably attached to all of them. The pronunciation of Hindi as well as English words sometimes go completely wrong.
Check out some other terms which dearest Bengalis tend to pronounce 'differently':