President Pranab Mukherjee's wife Suvra Mukherjee passed away on Tuesday morning, August 18. The First Lady remained hospitalised for 11 days and reportedly breathed her last at 10.51 am at the Army Research and Referral Hospital in New Delhi.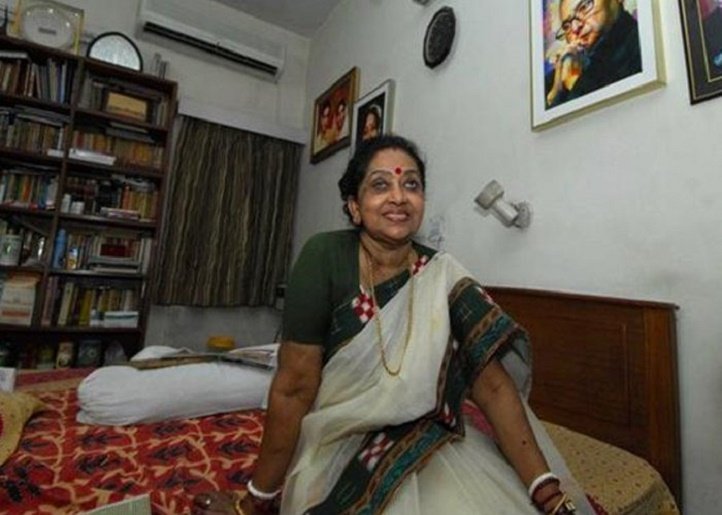 Here are some little known facts about her:
1. Suvra Mukherjee was born on September 17, 1940 in Jessore (now in Bangladesh).2. At the age of 17, she married Pranab Mukherjee on July 13, 1957.
3. She was an ardent fan of Rabindranath Tagore and an exponent of Rabindra Sangeet.
4. She was also a talented painter with many group and solo exhibitions to her credit.5. She considered her mother, who was herself a painter, the source of her creative inspiration.
6. Suvra founded the Geetanjali Troupe, with an aim and mission to propagate Tagore's philosophy.
7. She was a graduate and authored two books – Chokher Aloey , a personal account of her close interaction with late Prime Minister Indira Gandhi, and Chena Achenai Chin , a travelogue recounting her visit to China.
8. Suvra had entered the portals of Rashtrapati Bhawan bringing in her harmonium and a tanpura , gifted by Bengali music maestro DL Roy.
9. The couple never fought , not even once throughout their married life.
10. She wasn't interested in politics. She, once said, 'I stay 10 lakh feet away from politics'.
May her soul rest in peace.