India's first visually challenged female IAS officer, Pranjal Patil took charge as the Sub- Collector of Thiruvanthapuram on Monday.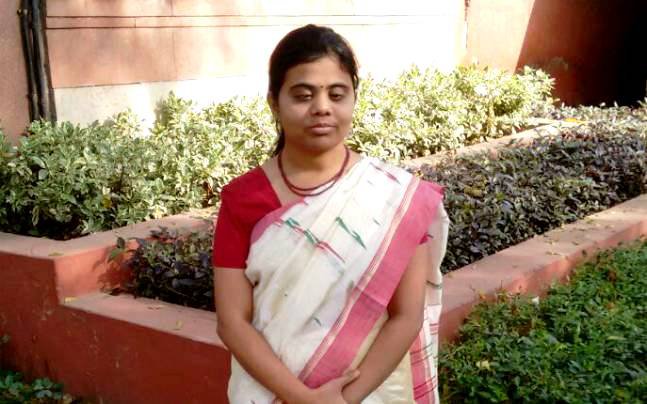 According to the Times of India, she was received at her office with a warm reception as she took over from former Collector B Gopalakrishnan. 
She served as an assistant collector in Ernakulam for a year in 2018 before taking charge in Thiruvanthapuram.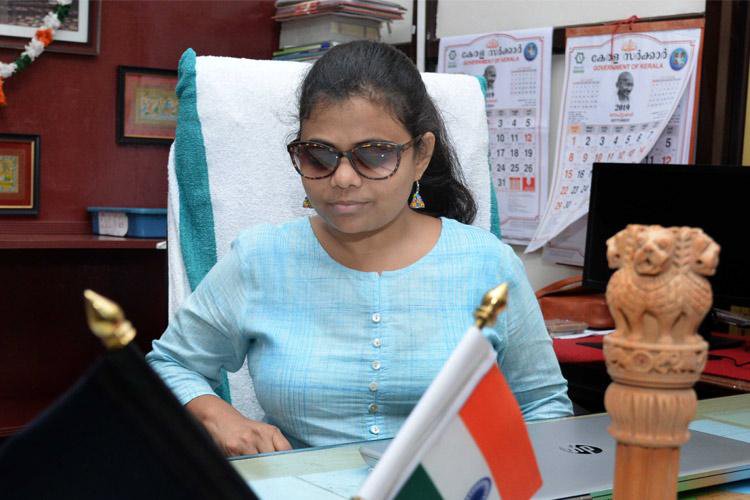 Speaking to reporters she said: 
I am feeling extremely glad and proud after taking this charge. As I start working I will be able to know more about the district and would plan better for it. I expect support and co-operation from my fellow members and people of Trivandrum. 
Patil, who is a native of Ulhasnagar in Maharashtra lost her eyesight at the age of 6. She completed her graduation in political science with a master's in International relations from JNU, Delhi.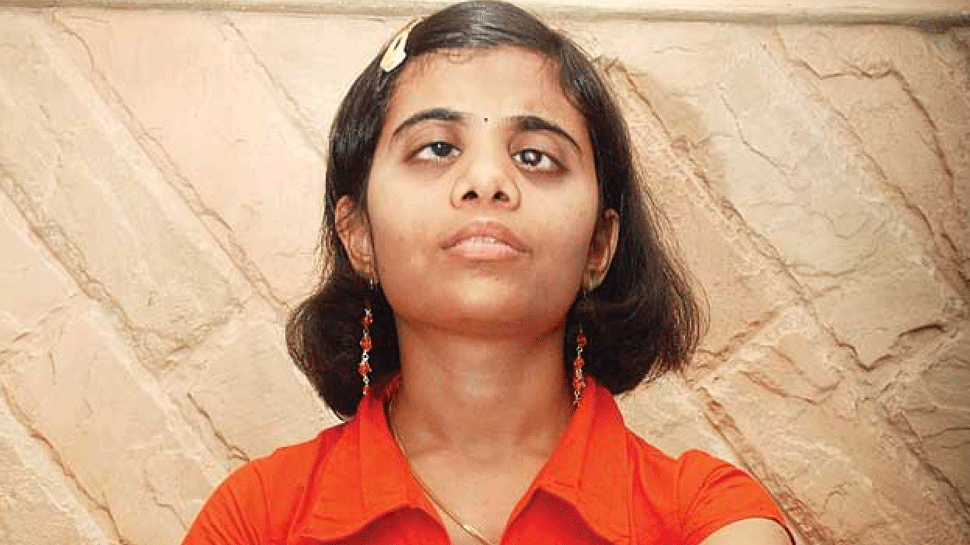 She also gave a little message to the youth: 
We should never be defeated and never give up. With our efforts, we will always be able to achieve what we desire.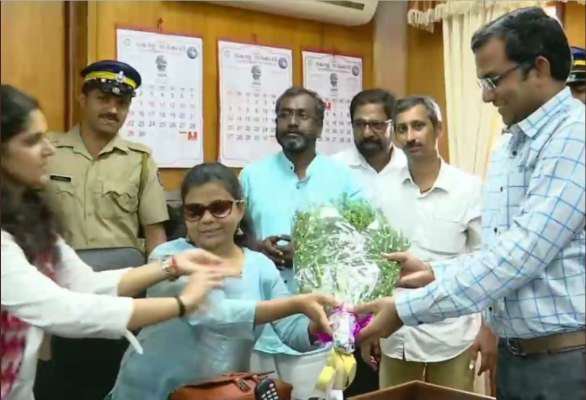 Well, we sure hope Patil has a successful career. Women like her are an inspiration to kids all over the country.