While devotees wouldn't think twice before consuming the prasadam (prasad or bhog) from places of worship, the Food Safety and Standards Authority of India (FSSAI) wants these food offerings to come under the government scanner. 
The top food regulator of the country has asked places of worship places to follow standard safety practices while making prasad and takelicensefrom it.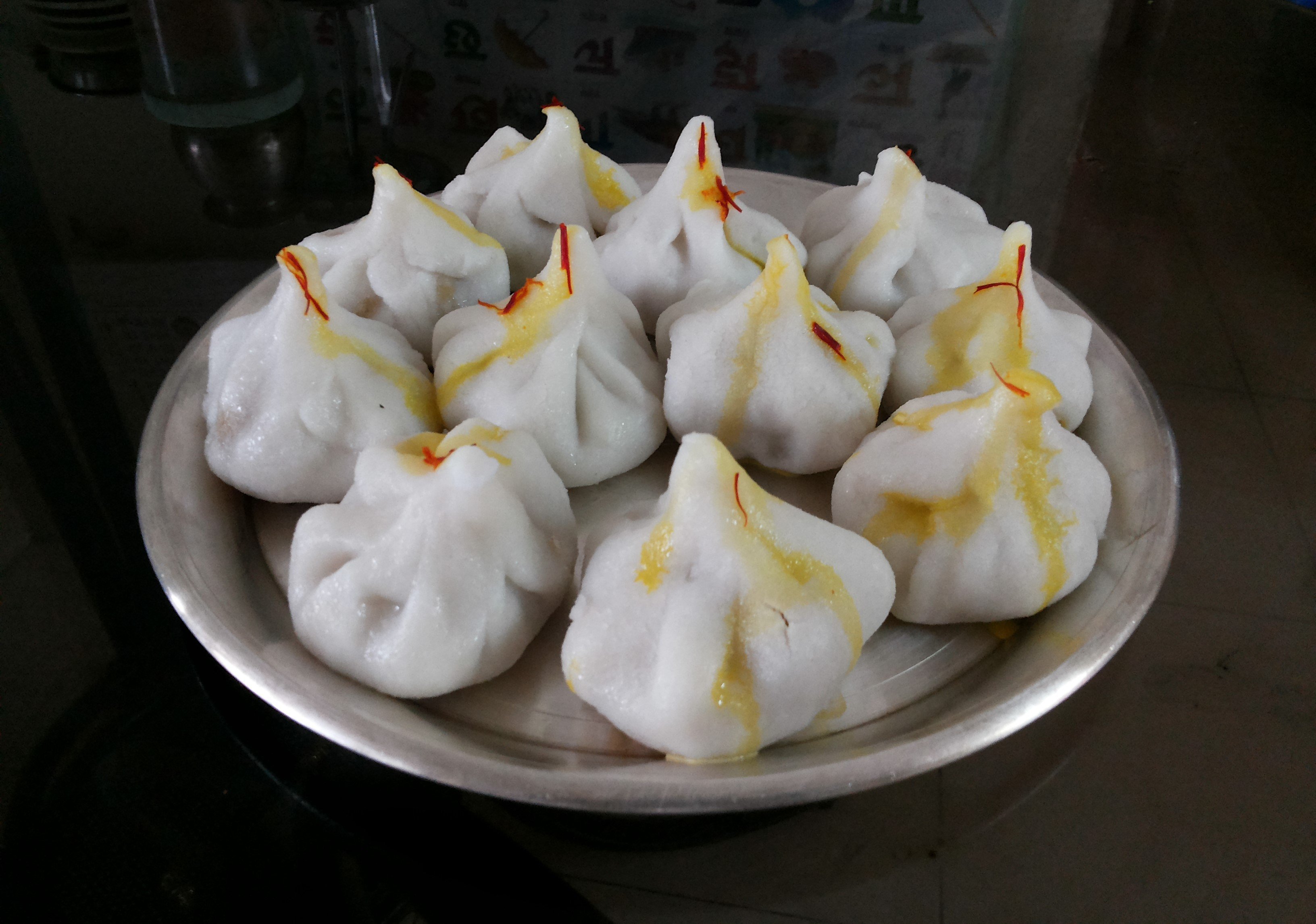 "We are working on how to ensure safety of prasad that the temples distribute. We've begun some work with some of the famous ones like Shree Siddhivinayak temple in Mumbai, Sri Venkateswara Swamy temple in Tirupati and Sai Baba temple in Shirdi, to figure out a model that can be replicated across all religious places in the country," Pawan Kumar Agarwal, chief executive officer at  (FSSAI), told Live Mint.
Watch a video of how Tiupati laddus are made: 
The officials say it will not be an easy task as FSSAI wants every religious place – not only temples but also mosques, gurudwaras, and churches – to follow the strictures.
India has 24 lakh places of worship which are visited by 30 crore people every day, as per 2001 census. 
The religious places will have to obtain licenses from FSSAI. If they are outsourcing from a third party, the vendor must also be licensed.
Despite there being a belief among the temple authorities as well as the devotees that food offering to the deity at a religious place can never be impure, there have been several incidents where people have fallen ill due to the consumption of prasad. 
In Anjaneya Swamy temple, Tumakuru district, Karnataka, around 80 people fell ill after consuming the prasadam in March 2016, reports The Hindu. 
There was another tragic incident in February 2015, where 1,500 fell ill after eating khichdi which was served as a prasad during the Mahashivaratri celebrations, reports Hindustan Times.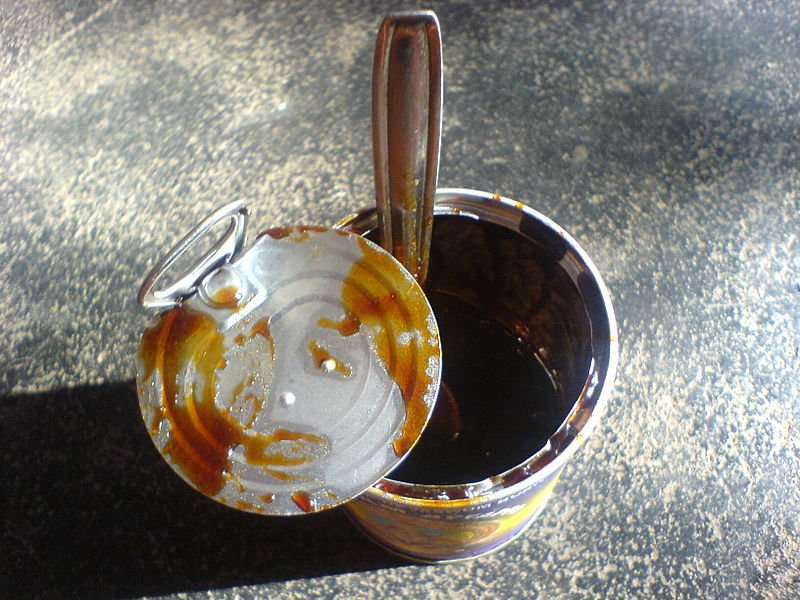 In 2015, Kerala High Court had issued a similar directive which asked Vigilance Cell of the Travancore Devaswom Board (TDB) to independently collect samples of the raw materials brought to Sabarimala for preparation of prasadams as there were allegations of low quality jaggery being used for preparation.
The court had then directed the Food Safety Commissioner to submit results of the tests conducted by officers under him to the Sabarimala Special Commissioner, with respect to all the food materials brought to and supplied from Sabarimala as per a report by the New Indian Express.
(Feature image source: PTI)