The inhuman attack on innocent children of Army Public School in Peshawar has shaken up something in each one of us. If not, there is something inherently wrong with us.
And that's precisely the point noted lyricist, Prasoon Joshi, so beautifully drives home in this heart-breaking poem, penned by him for Hindustan Times .
Jab bachpan tumhari godh mein aaney se katrane lage
Jab maa ki kokh se jhankti zindagi bahar aaney se ghabrane lage
Samjho kuch ghalat hai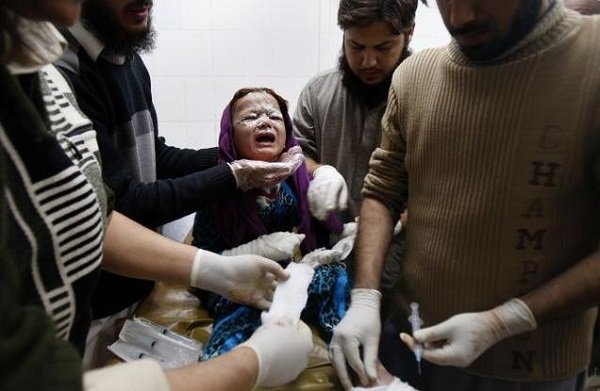 Jab talwarein phoolon par zor aazmane lagein
Jab masoom ankhon mein khauf nazar aane lage
Samjho kuch ghalat hai
Jab oas ki boondon ko hatheliyon pe nahin hathiyaron ki nok par theherna ho
Jab nanhe nanhe talwon ko aag se guzarna ho
Samjho kuch ghalat hai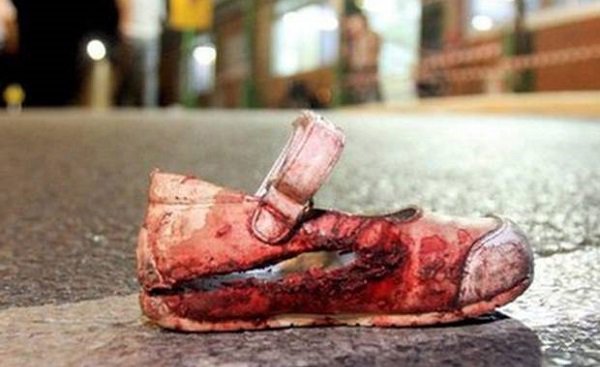 Jab kilkariyan sahem jayein
Jab totli boliyan khamosh ho jayein
Samjho kuch ghalat hai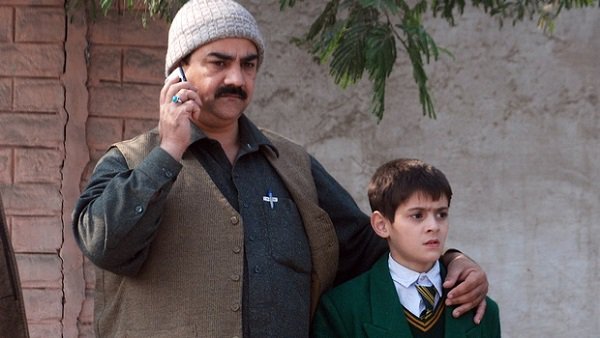 Kuch nahin bahut kuch ghalat hai
Kyonki zor se barish honi chahiye thi
Poori duniya mein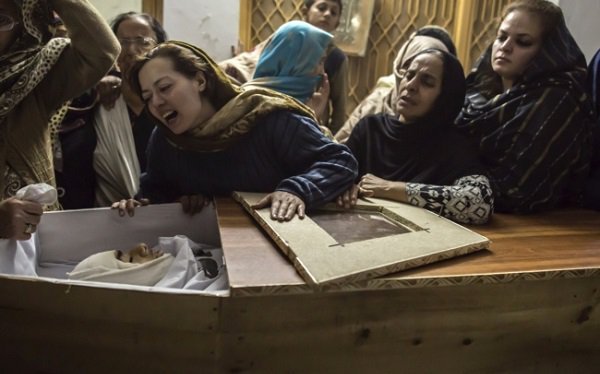 Har jagah tapakne chahiye the aansoo
Rona chahiye tha upar wale ko aasman se
phoot phoot kar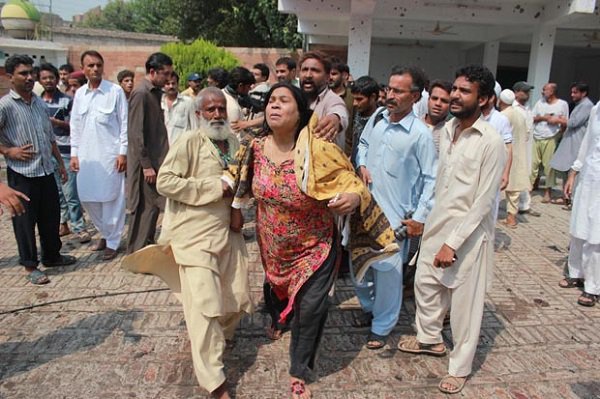 Sharm se jhukni chahiye thi insaani sabhyata ki gardanein
Shok nahin soch ka waqt hai
Matam nahin sawalon ka waqt hai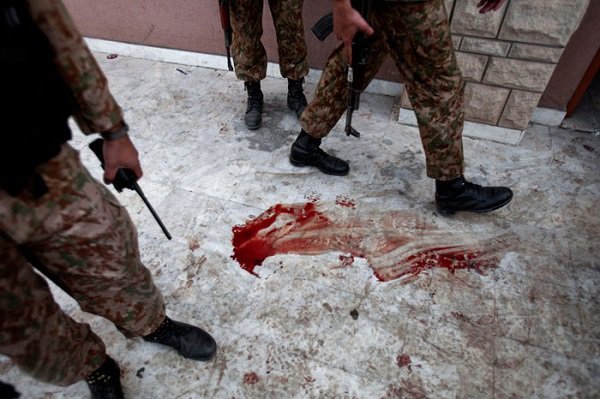 Agar iske baad bhi sar utha kar khada ho sakta hai insaan
Samjho ki kuch ghalat hai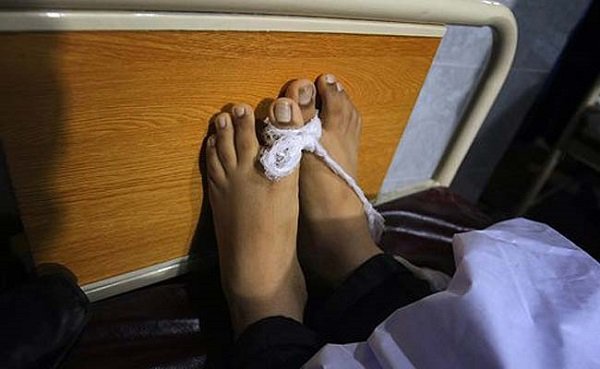 Let's not let this black day in the history of humankind melt into oblivion. Let's not be resilient as always.
We thank you sir, for writing this.