If you are as obsessed with Prateek Kuhad as I am, do I have some news for you! Turn down the volume on Cold Mess on your laptop because our prayers have finally been answered — Prateek Kuhad's India tour is kicking off in October 2019.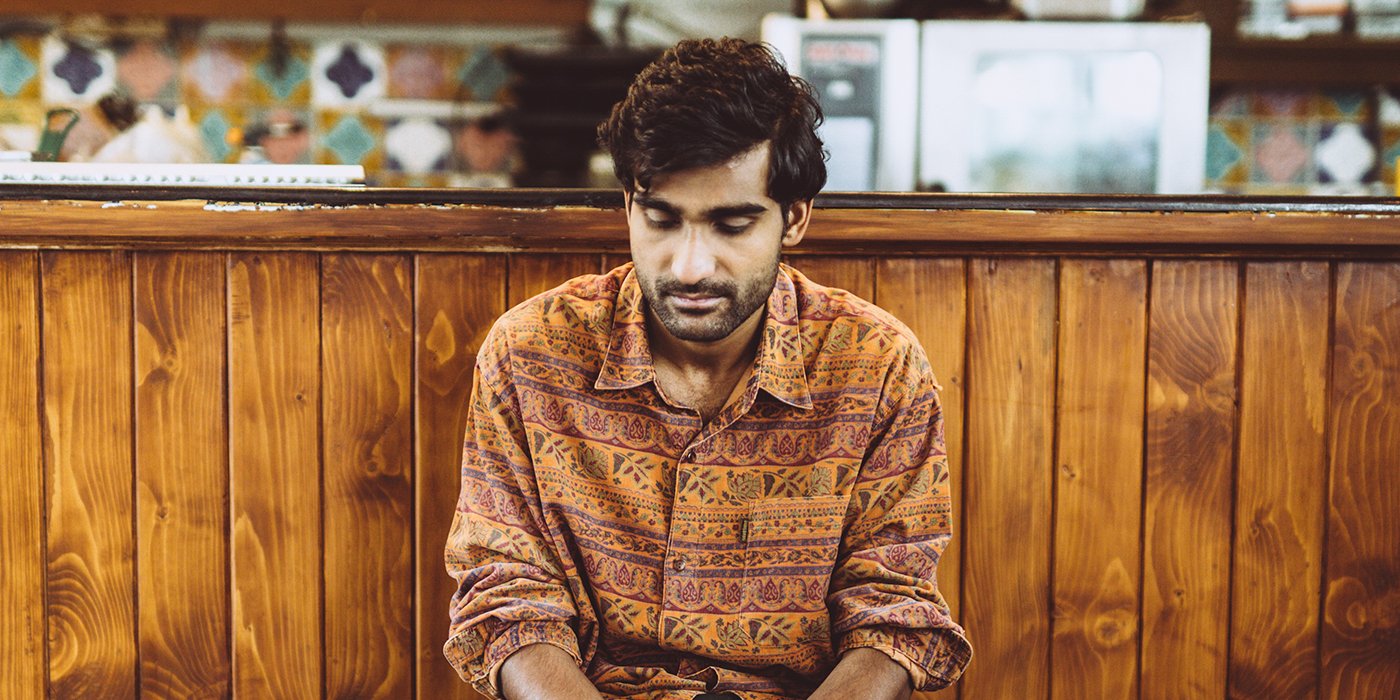 The Supermoon ft Prateek Kuhad Winter Tour 2019 will begin on the 10th of October in Hyderabad and end in Delhi on the 22nd of December.
You can sign up for the tour on Insider.in and stay updated as soon as the tickets are up for grabs.