TV actress Pratyusha Banerjee's boyfriend Rahul Raj Singh was on Sunday hospitalised after he complained of breathing problems while he was being questioned by police for the second day in connection with her alleged suicide even as sleuths searched her house for evidence.
Rahul, who was questioned by the police in connection with the death of the 24-year-old TV star, was taken to Shree Sai Hospital in suburban Kandivali after he complained of chest pain and low blood pressure.
"Rahul was admitted to ICU three hours ago," his aide said without revealing further details.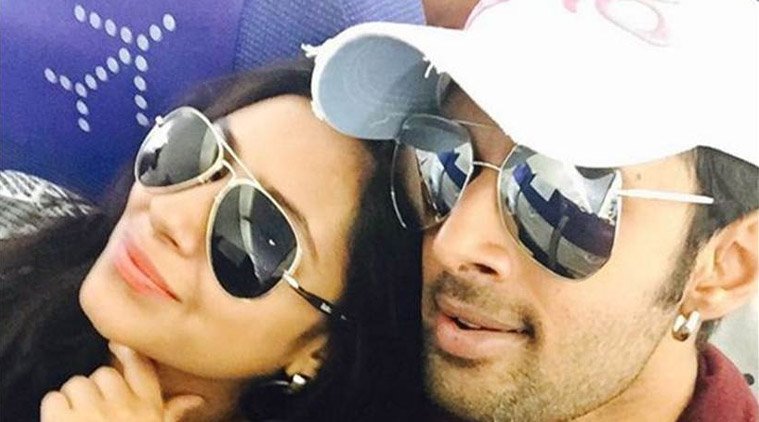 Pratyusha, who shot to fame with the portrayal of Anandi in hit TV series "Balika Vadhu", was found dead at her home on April 1, in what appeared to be a case of suicide.
The reason for the extreme step is not yet known, but Pratyusha was reportedly facing problems in her relationship with Rahul, who is a TV producer. Taking the investigation further after police launched a probe in the suicide case on Saturday, cops are planning to reach out to friends (particularly males) of Pratyusha who in the past had any disputes and tiffs with the actress.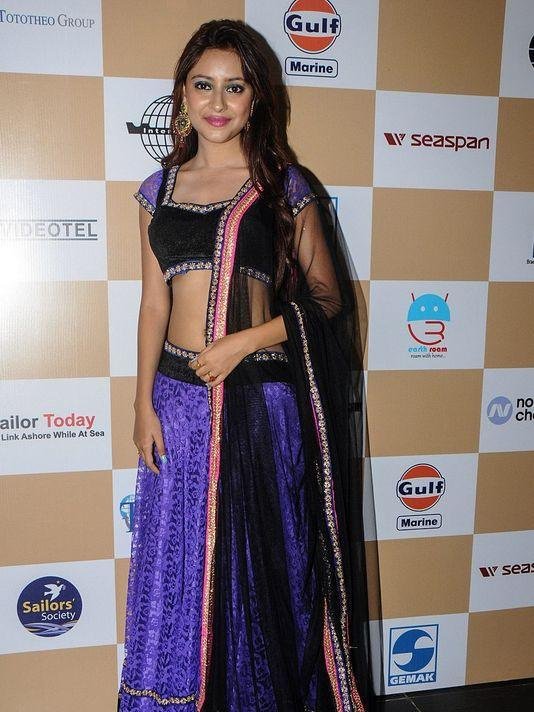 "We will further check Facebook and Twitter accounts of Rahul and Pratyusha and would also inquire with their common friends with regards to the case," a police official said. If there is any contradiction, Rahul will be further questioned, he said.
 A team of investigators went this morning to Pratyusha's house in Goregaon to look for evidence. On Saturday, Rahul's statement was recorded till late in the evening at Bangurnagar police station. Also, police searched Pratyusha's house and had found two mobile phones. The cops had ruled out financial dispute as the reason for suicide.