The news of popular Indian daily soap actress Pratyusha Banerjee allegedly committing suicide broke out on the evening of April 1 and hit her family, friends, colleagues and fans like a rock out of nowhere. Everybody's been in a state of shock over the death of the 24-year-old actress who was catapulted to instant fame with her portrayal of Anandi on an immensely popular TV show, Balika Vadhu.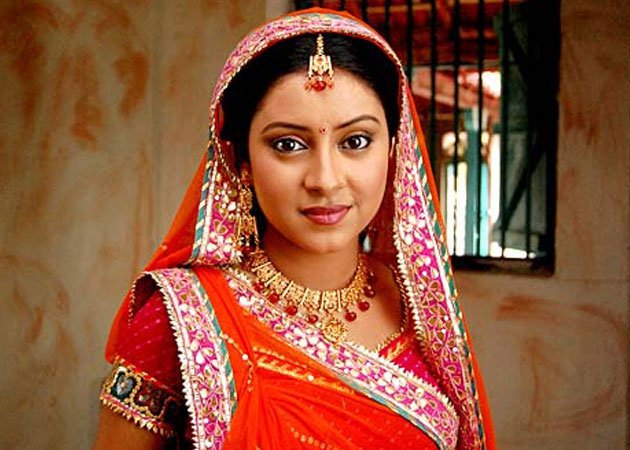 While various reactions, theories and speculations from family and well wishers are floating around, the mystery around the death is only increasing since situational evidences reportedly do not entirely support the possibilities of Pratyusha committing suicide. 
And with the only person to know better, Pratyusha's boyfriend and live-in partner, Rahul Raj Singh going untraceable at such an unfortunate moment, has only added to the confusion.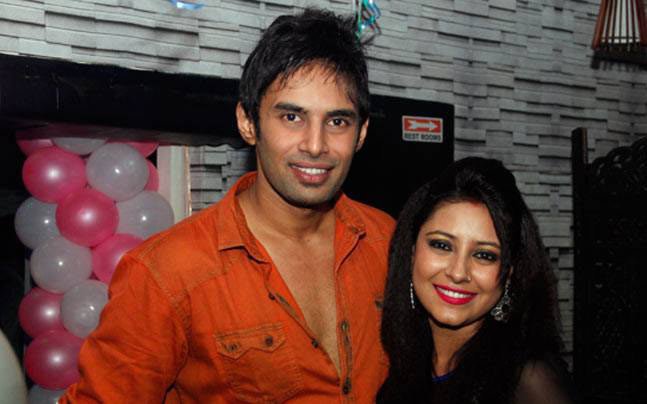 Turns out, Rahul, who went missing from the hospital yesterday, resurfaced and talked to police on Saturday morning. And here's what he had to say in his first official statement:
"We used to stay in a 2 bedroom flat. We had two keys of which one key was with Pratyusha and another with me. When I entered the bedroom I found Pratyusha hanging to the ceiling.I got very scared. Immediately, I called the neighbours and with their help, I took her to Kokilaben hospital. We assumed that she was alive…but she was not. I got so scared that I did not inform the police. It was the hospital authorities who informed them. After the doctors declaration, I called up Pratyusha's family members and few of our closed friends."
With Rahul's statement in place, let's just hope the police can get to the bottom of this.