To what extent does a political leader hold sway over his or her followers?
Would you be willing to crucify yourself for a leader who was removed from power after being found guilty of disproportionate assets?
A karate expert, Shihan Hussaini, decided to do just that. Assisted by his 'aides', he crucified himself and stayed on the cross for a full 6 mins 7 secs, apparently in celebration of former Chief Minister Jayalalithaa's 67th birthday.
The "crucifixion" was his prayer for amma to come back as Tamil Nadu's CM. He nailed his hands and his feet to a wooden cross with 0.6 inch nails for the act.
Here are the pictures and the Vine showing him writhing in pain, with fanatical supporters of Jayalalithaa screaming in support.
Be warned, the images are not pleasant. And watching the crazed crowd feeding on the frenzy and the unnecessary filming of this dastardly act, leaves us speechless.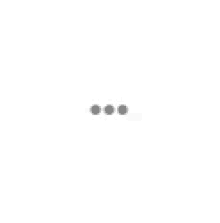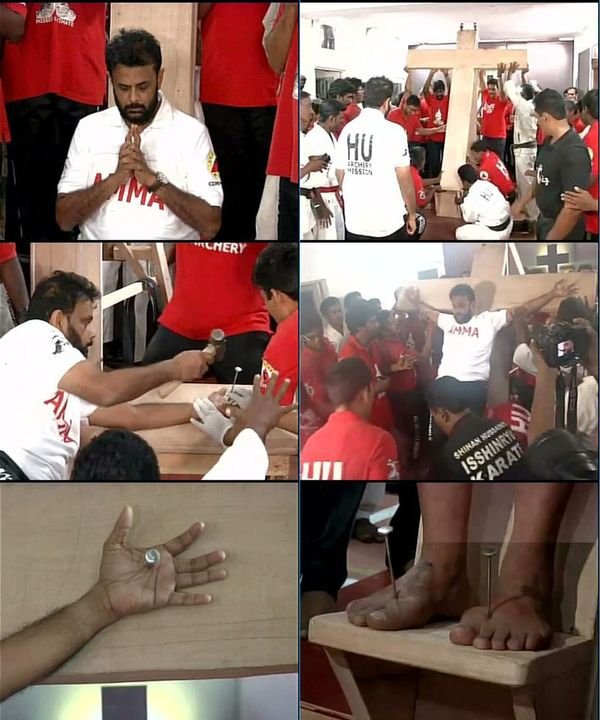 This isn't loyalty or devotion to a leader.
It's unnecessary madness, senseless insanity. And has no significance except as the worst form of propaganda.