This wristwatch costs $815,000 (approximately Rs 5.5 crore). It contains neither diamonds nor any other precious jewels. But then what makes this watch so expensive?
It is not only the signature watch of Greubel Forsey , one of the world's most exclusive watchmakers, based in La Chaux-de-Fonds, Switzerland, but is one of the rarest current-production timepieces.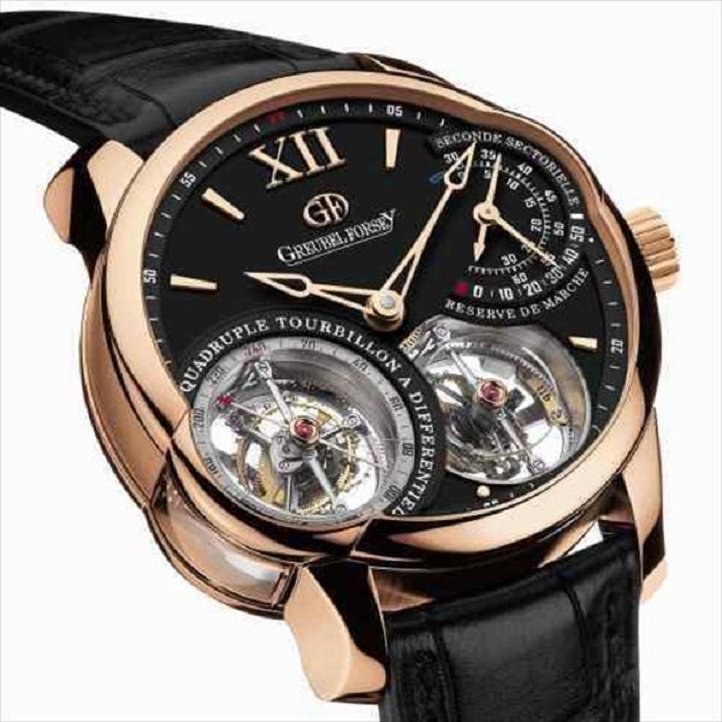 The company, founded in 2004, produces only five or six Quadruple Tour billons a year. A tour billon is a tiny rotating mechanical cage, available in only the finest mechanical timepieces.
The company's co-founder Stephen Forsey explains what makes this watch costly. It took them five years just to develop the idea. The idea which might seem crazy, to put four tour billon cages in the space of two.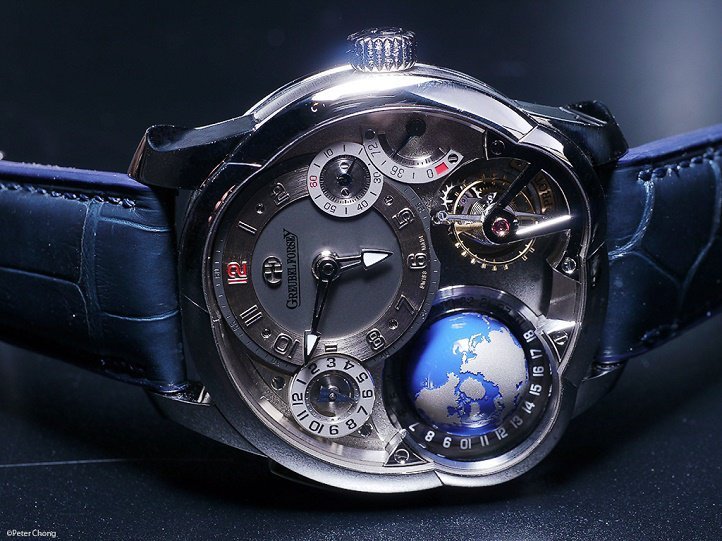 In total the company spent 11 years to build a team of 18 people. "At the beginning, we had to start with people that we could find. There were just two or three in Switzerland who could do some of the parts." "If we wanted to double our production, we'd need another 18 people to do the hand-finishing, which is impossible," Forsey said. "They do not exist."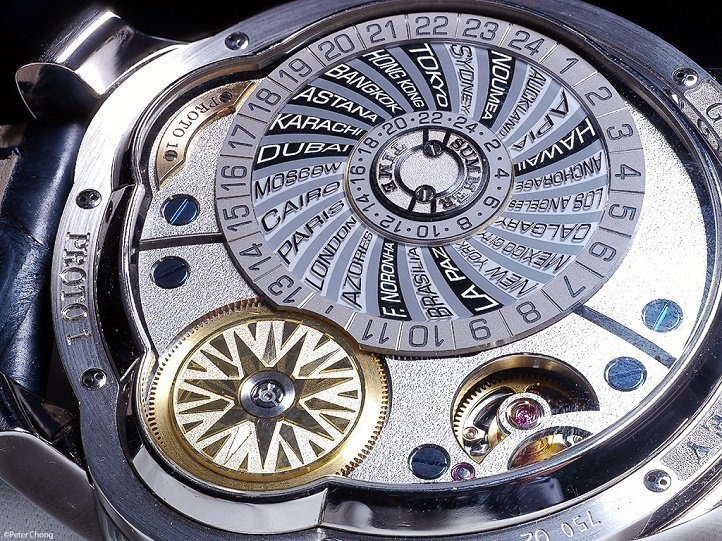 The watch is said to be a landmark achievement in the world of mechanical watches. It comprises 534 components, which range in size from the 43.5 mm case to a microscopic screw with a thread that measures just 0.35 of a millimeter.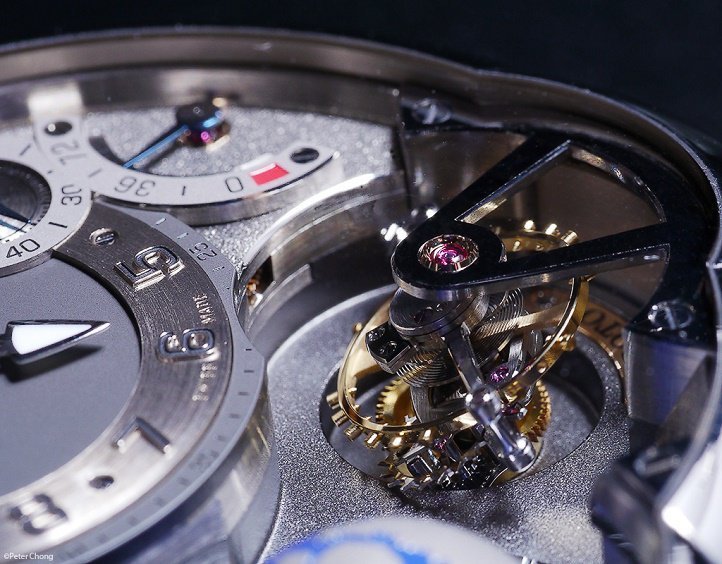 "If you look at the piece 1 foot away, without any magnifying glass, then you would not be able to discern the level of hand finish versus a machine-made watch. Even a specialist would have difficulty," said Forsey.
A first look at the watch may make you think it's a photograph, but as you get closer you will see the changing texture. Its value goes well beyond the gold (several ounces).