India-born Former U.S. Attorney, Preet Bharara, aired his concerns about US President Donald Trump firing FBI Director James Comey on Sunday.
U.S. President Donald Trump ignited a political firestorm on May 10 by firing FBI Director James Comey, who had been leading an investigation into the Trump 2016 presidential campaign's possible collusion with Russia to influence the election outcome.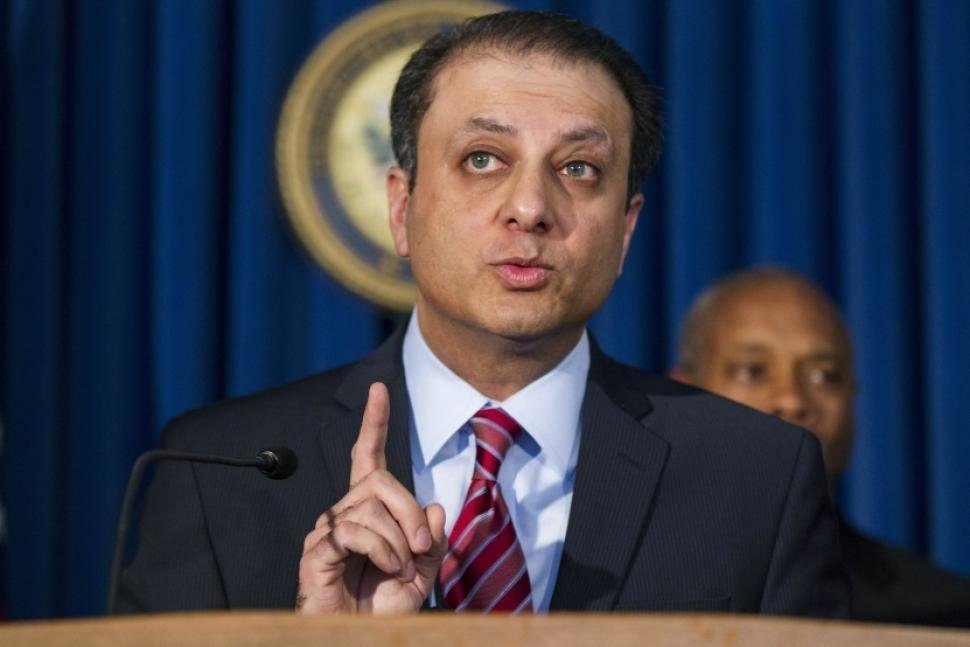 Trump said he fired Comey, the top U.S. law enforcement official, over his handling of an election-year email scandal involving then-Democratic presidential nominee Hillary Clinton.
Bharara, who was also fired by the Trump administration tweeted, "EVERYONE who cares about independence & rule of law in America should be troubled by the timing and reasoning of Comey firing."
EVERYONE who cares about independence & rule of law in America should be "troubled by the timing and reasoning" of Comey firing. Period. https://t.co/nAFX0OnuvH

— Preet Bharara (@PreetBharara) May 10, 2017
Whatever one's opinion of Comey, does anyone still believe that the STATED reason for Comey's firing was the ACTUAL reason? Anyone?

— Preet Bharara (@PreetBharara) May 11, 2017
Bharara, the crusader 
Preetinder Singh Bharara, who was born in Firozpur (Punjab),  is known s a "crusader" prosecutor who, for seven years ,was one of "the nation's most aggressive and outspoken prosecutors of public corruption and Wall Street crime." Under his leadership, the US Attorney's Office of the Southern District of New York prosecuted nearly 100 Wall Street executives for various offenses. 
In an editorial for Washington Post, Bharara praised Comey for his ability to say 'no' to a president.  "Jim Comey was once my boss and remains my friend. But on this unsettling anniversary of that testimony, I am proud to know a man who had the courage to say no to a president.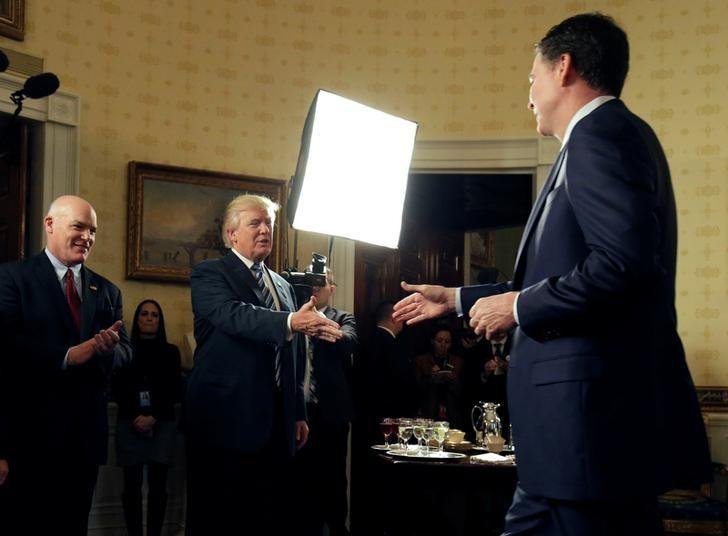 And in the tumult of this time, the question whose answer we should perhaps fear the most is the one evoked by that showdown: Are there still public servants who are prepared to say no to the president?"
Bharara was one of 46 attorneys Trump asked to resign after taking office. His dismissal had also came as a surprise after the attorney said Trump had asked him to remain in his post shortly after the 2016 US  elections.
Several lawmakers also questioned the timing of Comey's removal as the FBI is investigating Russia's alleged interference in the 2016 presidential election, including any possible links between the Trump campaign and Moscow.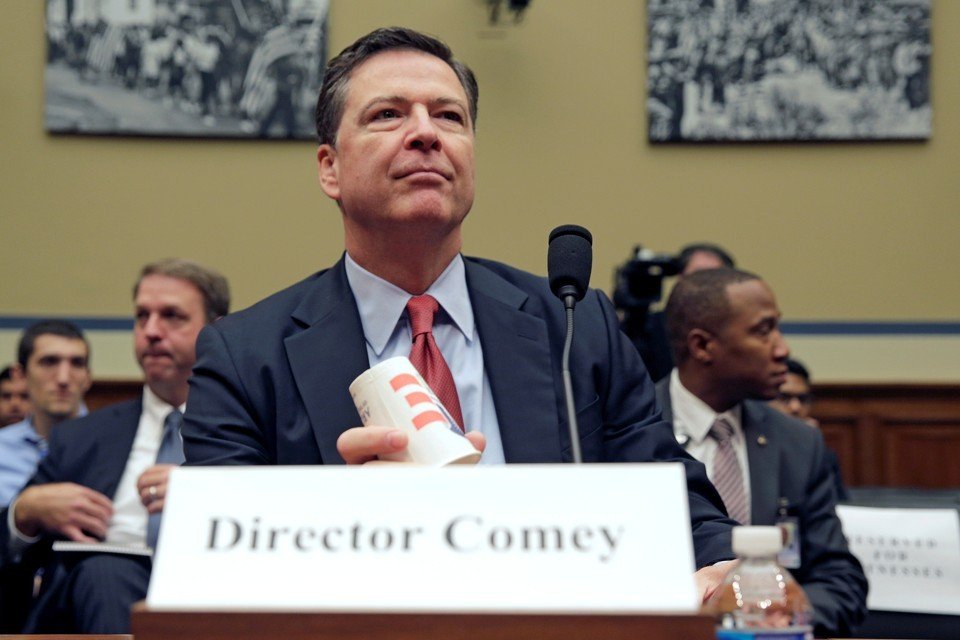 Some Democrats compared Trump's move to the "Saturday Night Massacre" of 1973, in which President Richard Nixon fired an independent special prosecutor investigating the Watergate scandal.
White House officials denied allegations that there was any political motive in the move by Trump. 
Comey, 56, had been the target of criticism from many quarters for his handling of a probe involving Clinton's use of a private email server while she was U.S. secretary of state under Obama. As recently as Tuesday, the FBI clarified remarks that Comey made on the matter last week.
Trump had originally criticized the FBI director for not pursuing criminal charges against Clinton last July, but later lavished praise on him. 
(With inputs from agencies)
(Feature image source: Reuters)