In a shocking incident, a pregnant Dalit woman was beaten to death for touching a bucket belonging to an upper caste woman. The incident happened on October 15 in Khetalpur Bhansoli village in Uttar Pradesh's Bulandshahr district when the 34-year-old Savitri Devi was brutally assaulted by a Thakur woman named Anju Devi & her son Rohit.
'Contaminated bucket'
According to reports, the woman had 'contaminated' Anju's bucket by accidentally touching it. This enraged her so much that she punched her repeatedly in the stomach and banged her head on a wall. Her son later joined her and attacked with sticks. Savitri and her unborn child succumbed to the injuries after six days. The deceased's nine year old daughter was also present at the time of the attack, reports The Times of India.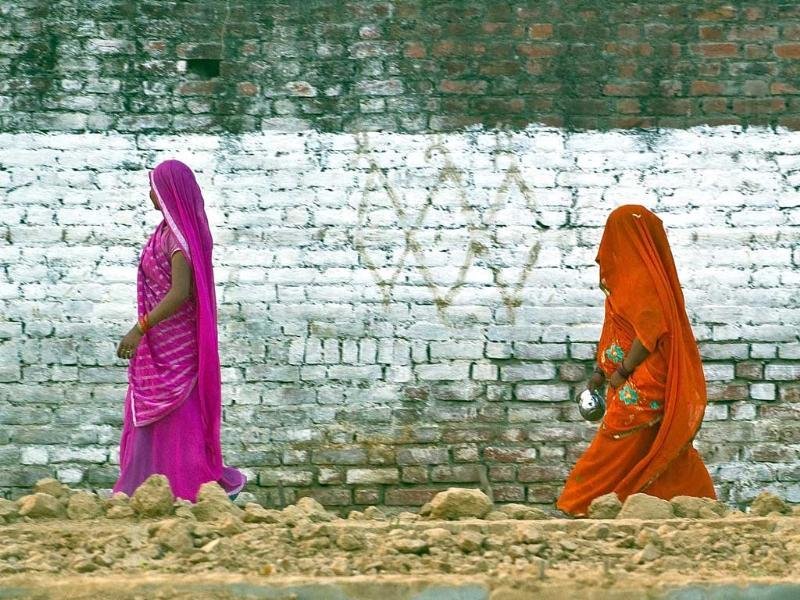 Savitri, who was more than eight months pregnant, used to make a living by collecting garbage from upper caste homes. Her husband, Dilip Kumar works as a daily wager. After the attack, he took her to the nearby district hospital. However, as there were no external injuries, the hospital authorities refused to attend her. However, she kept complaining of severe headache and stomach pain. On 21st, when her condition worsened, she was taken to the hospital where she was declared brought dead.
FIR only after death?
A report by Indian Express said that police registered an FIR only after her death. Dilip had first approached the police on October 18th to register complaint against the attack. However, police conducted a medico-legal test on her and the results claimed 'No injury' as there were no external injuries.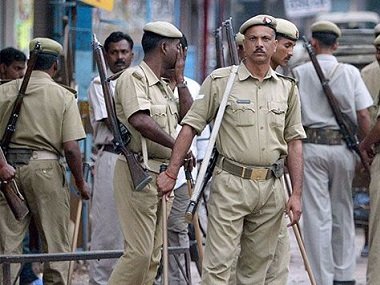 When contacted by ScoopWhoop News, the UP Police denied any lapse on their part. The two accused who went absconding on October 18 have been arrested. They have been booked under IPC sections  304 A (death by negligence), 316 (causing the death of the unborn child by act amounting to culpable homicide) and provisions of SC/ST Act.
"The two accused were arrested today and have been sent to jail. Everything was done as per the law after taking the medical reports in consideration," Pramod Kumar Tiwari, Additional Superintendent of Police, Bulandshahr (RA) told ScoopWhoop News.   
(Feature image is representational | Source: AFP)