Disclaimer: Article contains graphic images. User discretion is advised.
A pregnant stray dog was mercilessly beaten to death by two women in Bhubaneshwar, Odisha.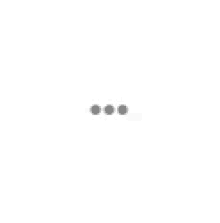 Crying in pain, the injured dog was rushed to a veterinarian in critical condition. After a treatment lasting for 7 days, the dog succumbed to her injuries.
She delivered two pups prematurely, none of which could survive.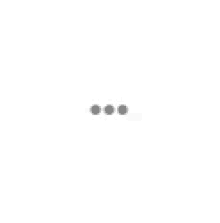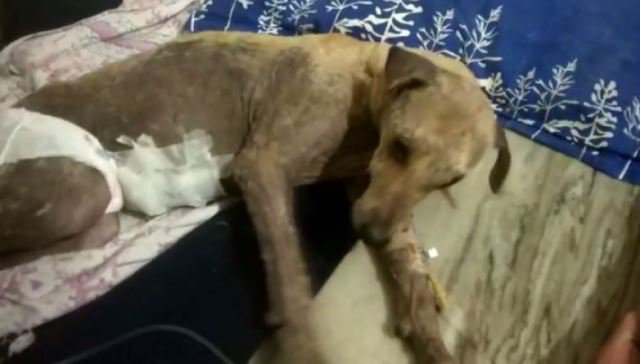 Later, the NGO Animal Welfare Trust Ekamra (AWTE), involved in the rescue, filed an FIR against the accused.
In order to expedite justice for the dead dog, the NGO also started an online campaign - Justice for April.
The dog was named April by the NGO.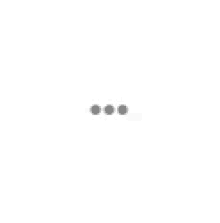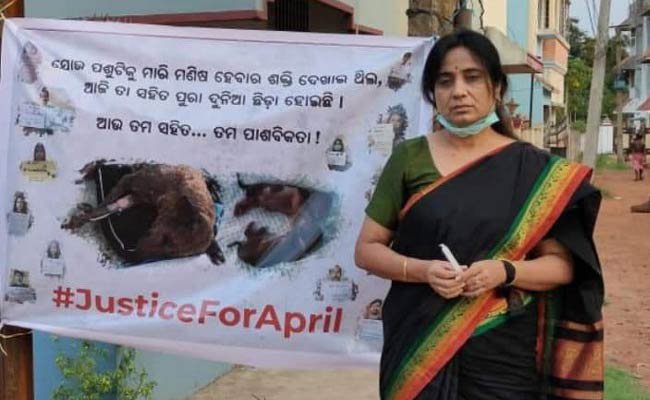 The online campaign gained momentum and caused a furore among animal lovers. People demanded strict action against the culprits.
Following this, the local police took cognizance of the brutal act and the culprit has been identified.
DCP Bhubaneshwar took to Twitter to inform about this.
We hope justice is served soon in this case.