At a time like this, when India is seeing such a huge surge in COVID-19 cases, we're also witnessing so many helping hands appear. Just like this officer, who was photographed directing traffic while pregnant.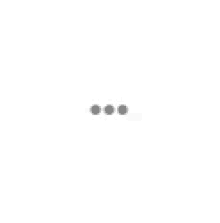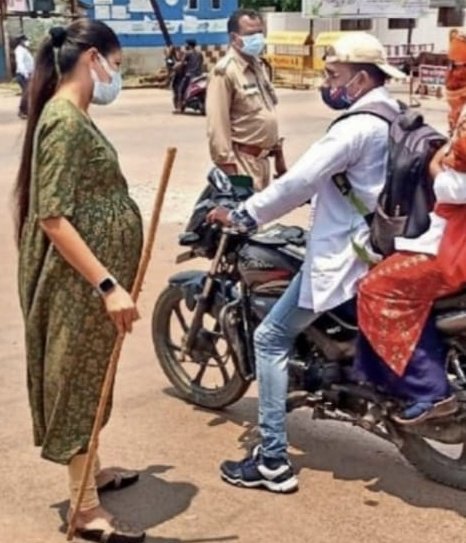 This picture of a pregnant Deputy Superintendent of Police (DSP), named Shilpa Sahu is being shared on the internet. She was seen regulating traffic and ensuring that people adhere to COVID-19 guidelines in Chhattisgarh. And ever since then, people are applauding her and her commitment to work. And though she was wearing a mask while doing so, a few netizens expressed their concern for her. Some people tweeted expressing how it isn't fair for her to have to work while she's pregnant (especially in these conditions). 
Here are some of the tweets by people applauding her, and also asking her to take care. 
While we laud her strength and determination, we have to pause for a moment to consider why a pregnant lady had to step onto the streets to regulate the traffic, especially at a time when the country is witnessing a pandemic. It should be noted here that pregnant women cannot take the vaccine, which means they need to be careful for their own health as well as for their child's. 
Do you think it was okay for her to be working in such risky conditions?