In a first, US President Donald Trump wore a face mask in public on Saturday as he was visiting the Walter Reed military hospital to meet wounded veterans.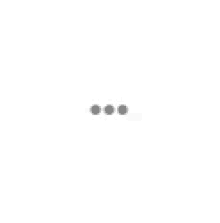 A couple of months ago, even with the increasing number of cases, President Trump refused to wear a mask in front of the cameras and told photographers that: 
I had one on before. I wore one in this back area but I didn't want to give the press the pleasure of seeing it.
- Donald Trump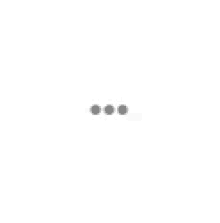 I've never been against masks, but I do believe they have a time and a place.
- Donald Trump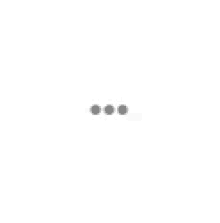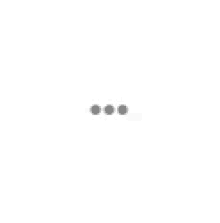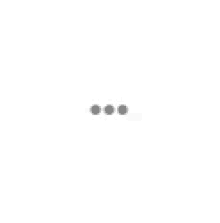 Twitter reacts to President Trump wearing a mask in public for the first time: