In a major blow to the The Art of Living, President Pranab Mukherjee has announced that he will not be a part of the mega culture fest being organised by spiritual guru Sri Sri Ravi Shankar on the banks of Yamuna river in Delhi, reported India Today.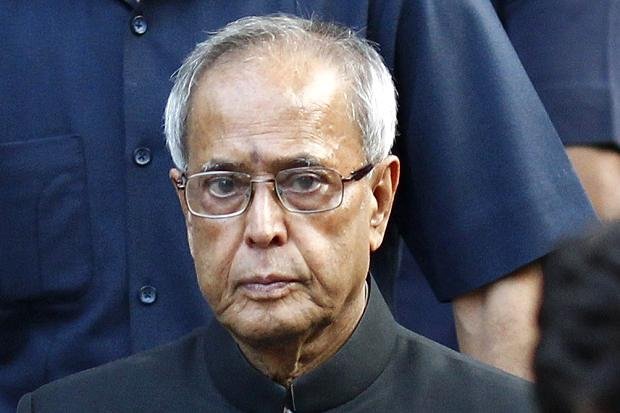 President Pranab Mukherjee, who had earlier agreed to attend the opening, along with Prime Minister Narendra Modi, has now conveyed that he will not be present, sources in Rashtrapati Bhawan told India Today.
The President was also scheduled to be the chief guest of the closing ceremony on March 13.
Why it affects organizers because the posters, hoardings and pamphlets put up and distributed across the National Capital Region, makes mention of the inauguration by the Prime Minister Narendra Modi and closing speech by the President.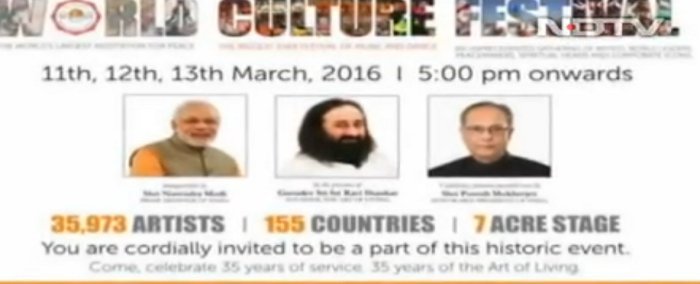 Speculations are rife that the President has opted out of the event due to the controversies over the event, specifically the reports of environment law violations and farmers not getting adequate compensation from the organisers.
People from all walks of life have written letters to the president, appealing him to not be a part of the festival, which they believe is destroying the riverbed.

The three day event, World Cultural Festival, will be held from March 11-13 on the Yamuna floodplains to mark 35 years of Art of Living and over 35 lakh people are expected to attend.
However The Art of Living organisers have rejected all allegations and has said that the event will take place as planned.