President Pranab Mukherjee has approved the dismissal of Visva Bharati Vice Chancellor Sushanta Dattagupta, the first instance of sacking of the VC of a Central University, HRD ministry officials said.
"The President, who is the Visitor of Central Universities, has approved the dismissal of Viswa Bharati VC Dattagupta, as proposed by the ministry," Ghanshyam Goel, the spokesperson for the HRD ministry said.
Visva Bharati VC Sushanta Duttagupta sacked by President for alleged financial irregularities and corruption.

— ANI (@ANI_news) February 15, 2016
Duttagupta, who was found guilty of misconduct and financial bungling by a government probe panel, was sacked under the General Clauses Act and this could impact his post-retirement benefits.
With this, Dattagupta becomes the first vice-chancellor of a central university to have ever been sacked by the government.
Earlier this month, the HRD ministry had sent the file to the President recommending dismissal of Dattagupta, who was facing allegations of financial and administrative irregularities, after the Law Ministry and the Attorney General approved the procedures followed by it in the matter.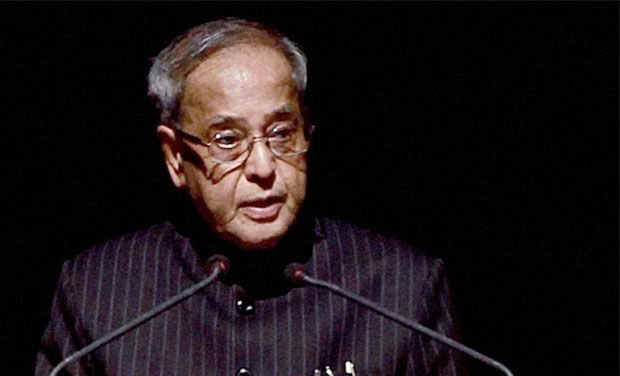 The President's office, had earlier raised certain queries after which the ministry had sought the opinion of the Law Ministry.
Mukherjee had twice earlier returned the file relating to Dattagupta to the HRD Ministry, the latest in November last year, asking whether denying the VC a "hearing in person" on allegations levelled against him was legally tenable, triggering speculation that both were not on the same page on the matter.
However, after the Law ministry backed the HRD's view, the file was again sent to the President paving the way for the VC's dismissal.