A girl student of Class 8 in the Srinivaspur village of Kolar district in Karnataka aspires to become a doctor. Nothing wrong with that, of course.
But such was her desire that she injected babies with distilled water using a real syringe! 
The shocking incident happened on Monday, when the girl, pretending to be a paramedical staffer, injected at least a dozen children, including two six-month-old babies, with distilled water. And yes, using a single syringe.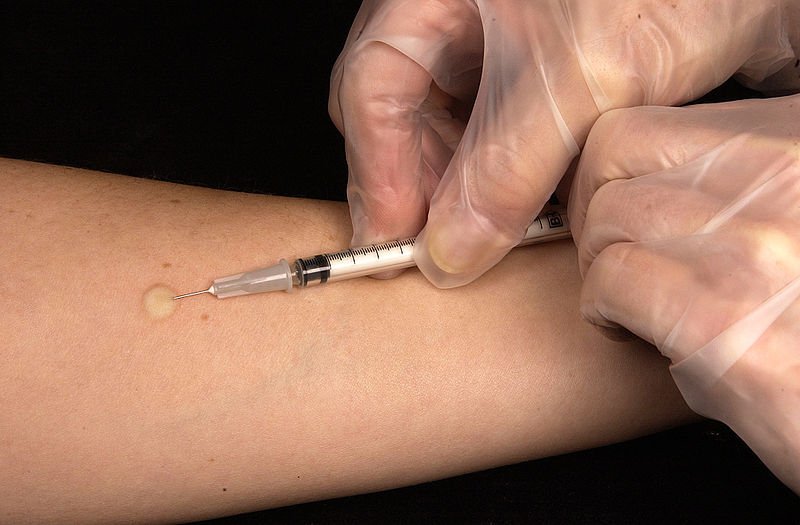 According to The Times of India, the girl bunked school and reached the neighbouring Nakkalagadda village where she said she 'practised' her work. Luckily, she was spotted by a health worker who informed her parents. The injected kids were taken to Jalappa hospital in Kolar. After being kept under observation for 36 hours, they were discharged on Wednesday.
The parents of the affected kids have lodged a complaint and police are investigating how the girl got the syringe.
(Feature image source: Reuters)