The story of Snapdeal employee Dipti Sarna, who was kidnapped last week and returned after 36 hours on Friday, has acquired a new twist after the arrest of five persons, including the mastermind. It turned out that the main accused had been stalking her for months and was infatuated with her. 
The mastermind behind the abduction has been identified as 27-year-old Devender Kumar, who is allegedly 'a psychopath' and he was inspired by the character portrayed by Shah Rukh Khan in the movie Darr, reports CNN-IBN.
The mastermind is a resident of Panipat in Haryana, while the other accused are from Badaun district of Uttar Pradesh, the report said. 
Kumar had allegedly been stalking the girl for almost a year and had followed her over 150 times in the past, Dharmendra Singh, Senior Superintendent of Police (Ghaziabad) told reporters. 
"The main accused for completely infatuated with the girl. He said that he had faced previous criminal cases but was prepared to face any consequence," Singh said.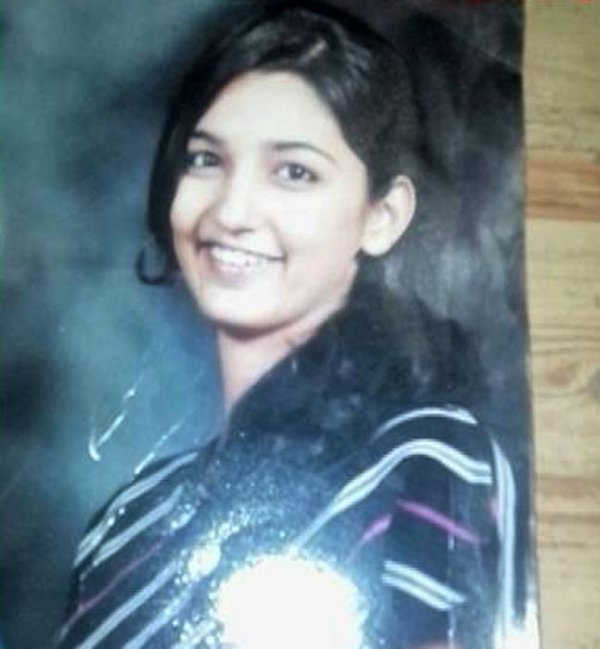 A Hindustan Times report quoted officials as saying that he was so infatuated with the girl that he also knew her favourite brand of chips and bought a rickshaw on a route she took a share rickshaw so that he could see her daily. 
"He had even bought a rickshaw so that he would be able to try and kidnap her. He even transported her on one occasion," Singh told reporters. 
The main accused had allegedly told other friends that Sarna was allegedly dealing in hawala funds and that if they kidnapped her they would be able to extract crores from her, Singh told reporters. 
On the day of the incident, the accused managed to puncture the tyre of the rickshaw in which Sarna was travelling and threatened her co-passengers to frighten them away. They then gagged Sarna and took her to a desolate location.
The prime accused even ensured that the girl knew that he had ensured her well being so that she would bear no animosity towards him, Singh said.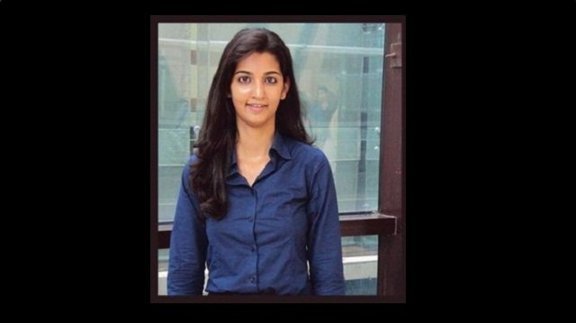 Sarna went missing on Wednesday evening, after saying that she had boarded an auto-rickshaw she had hired from outside Vaishali Metro Station. The nightmare ended on Friday morning at 7 am, when the girl called her father Narendra Sarna and asked him to pick her up from New Delhi railway station. This is how she was reunited with the family.