The Supreme Court on Saturday morning delivered a historic verdict, which brought an end to a decades-old Ram Janambhoomi-Babri Masjid land dispute.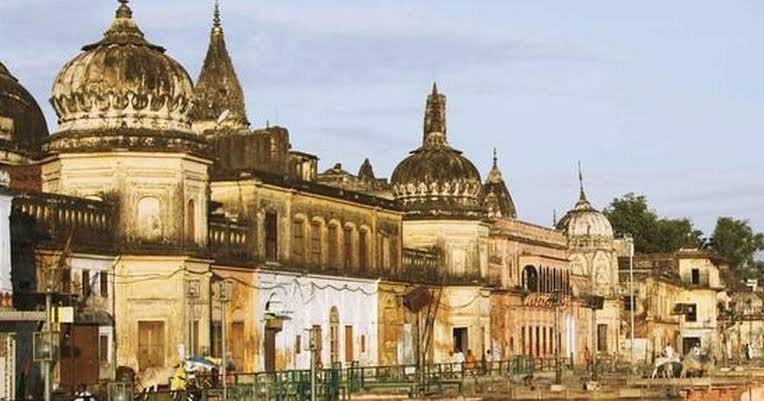 Hours later, Prime Minister Narendra Modi addressed the nation and spoke on the lines of eradicating negativity, fear and bitterness in the country. 
He began by saying that the Supreme Court's order on Ayodhya title suit should not be seen as win or loss for anybody, and appealed to the countrymen to maintain peace and harmony.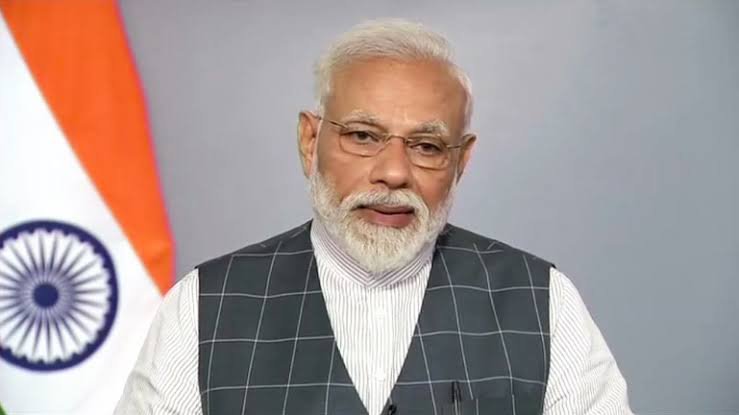 The Prime Minister further said it was a matter of happiness for the entire country that the decision came with the consent of all.
He said: 
World has seen how robust and strong our democracy is. Today's events will be recorded in history. After the verdict, the way every section of society, of every religion, has welcomed it is a proof of India's ancient culture and tradition of social harmony.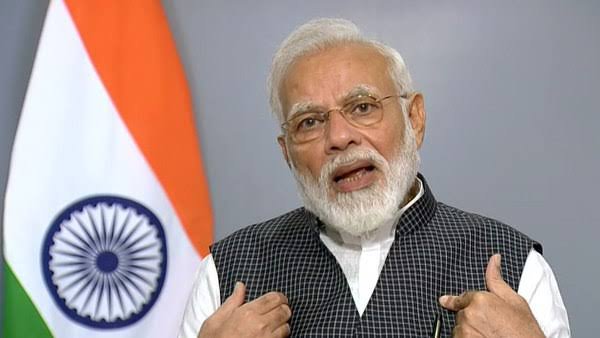 With a faithful approach and a welcoming tone to the court's orders, the PM believed that this day will weave a prosperous path for the country and the citizens. 
The PM concluded by claiming that the message for everyone should be about coming together and living together.