Game Of Thrones might witness real royalty if Prince Harry nods his head to the role HBO has offered to him. Prince Harry who is fifth in the line to the throne of England, after the birth of Princess Charlotte, has not made up his mind yet. He had previously admitted that he is a huge fan of the sex and violence filled television drama Game Of Thrones .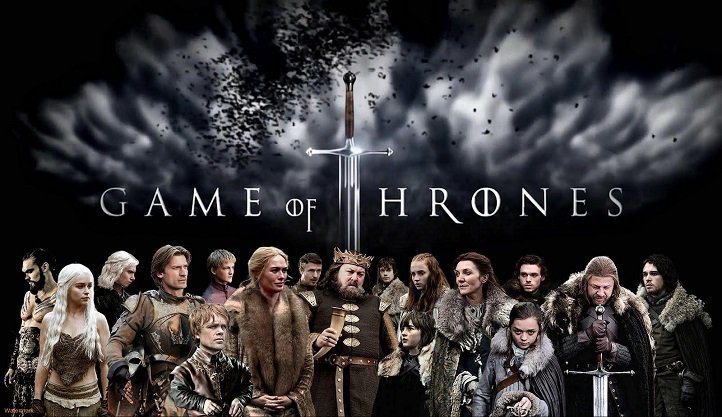 Source: finance.yahoo.com
"Harry has been offered a cameo in the sixth series of Game Of Thrones, which starts filming in Northern Ireland this summer. At the moment he has not made a decision but the offer is on the table. There are plenty of opportunities for him to take up a role," said sources of Starpulse.com .
Producers are reportedly desperate for Harry's response, to commit to a guest appearance. Creator DB Weiss and David Benioff are on their toes hoping that the Prince could find a suitable time to shoot for the series.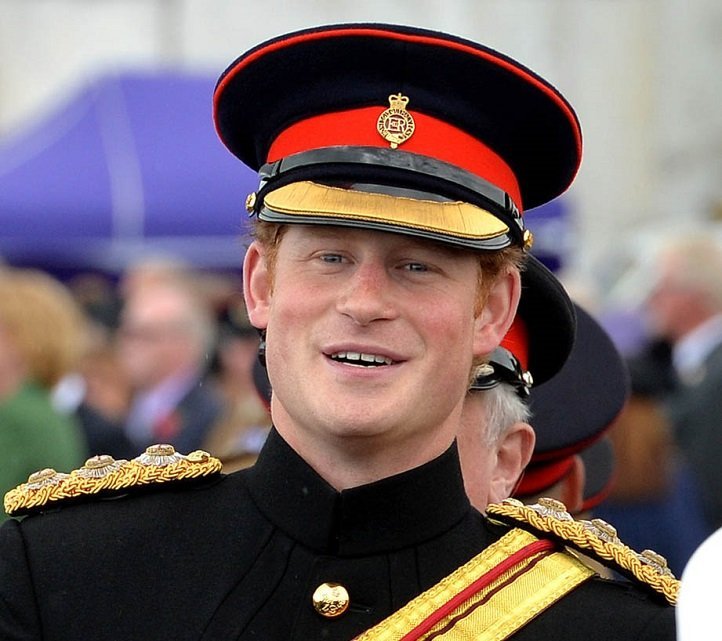 Source: laineygossip.com
"The show is huge and there are plenty of A-listers queuing up for a cameo. But the creators won't offer one to just anyone. Harry is a big fan and loves the show. To have him on would be TV gold," said a source of Daily Star Sunday .
Harry has not tweeted or sent his response yet, it is still unknown which role will Harry be playing in the upcoming season.
Iron Throne or Peacock Throne? Decide Harry!