Game Of Thrones might witness real royalty if Prince Harry nods his head to the role HBO has offered to him. Prince Harry who is fifth in the line to the throne of England, after the birth of Princess Charlotte, has not made up his mind yet. He had previously admitted that he is a huge fan of the sex and violence filled television drama Game Of Thrones .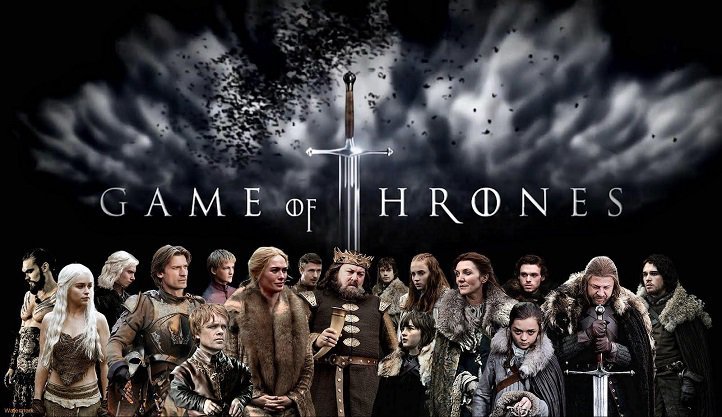 Producers are reportedly desperate for Harry's response, to commit to a guest appearance. Creator DB Weiss and David Benioff are on their toes hoping that the Prince could find a suitable time to shoot for the series.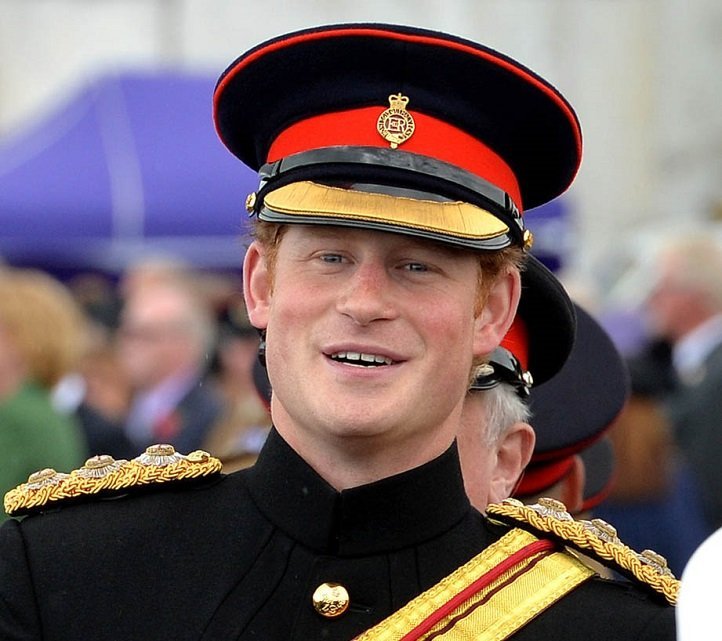 Harry has not tweeted or sent his response yet, it is still unknown which role will Harry be playing in the upcoming season.
Iron Throne or Peacock Throne? Decide Harry!