Ready for a dose of feels? 
The 93-year-old man from Mumbai, Boman Kohinoor – who calls himself the number one fan of the British royal couple – has finally met Prince Williams and Kate Middleton.
The internet is a really happy place right now and is going 'aww' for Kohinoor, who owns Mumbai's iconic Britannia & Co. restaurant.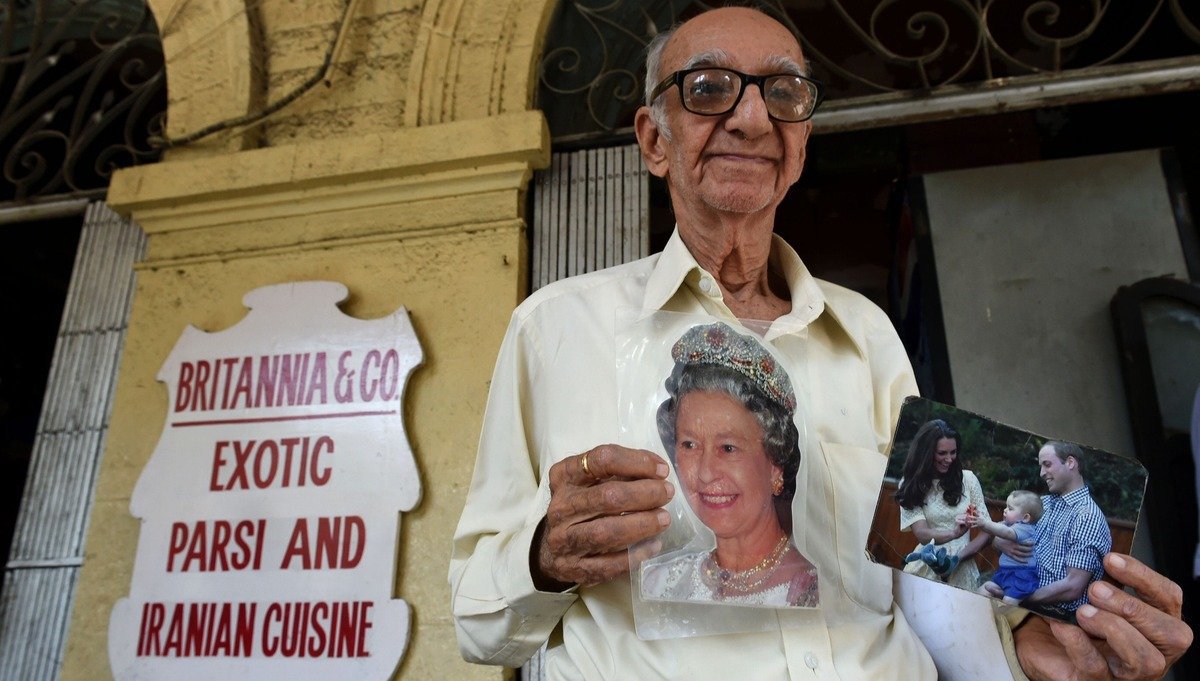 We have no doubt about Kohinoor's fandom, as the walls of his restaurant are adorned with cutouts of Kate and Prince Williams and personal letters from Queen Elizabeth herself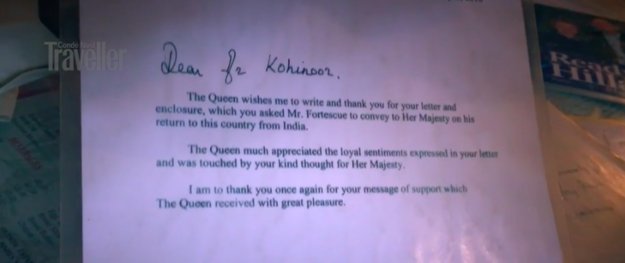 If you are not familiar with what we are talking about, you immediately need to watch this adorable video
Boman shot this with the help of magazine Conde Nast, and urged Prince William and Kate Middleton to meet him while on their recent tour of India
The internet made sure it helped this man fufill his dream
Thousands of people retweeted and shared his message across the country and it went viral within three days! People flooded the social media with the hashtag #WillKatMeetMe to make Kohinoor's wish come true
There was even a poll
While the internet was busy doing this, the 93-year-old meanwhile had an alternate plan to visit Oval Maidan to catch a glimpse of Will and Kate at a charity cricket match. Unfortunately, at the last minute, he had to cancel that because of cramps in his leg. But then came a phone call, which brought the widest of smiles on Boman's face. 
"I met Their Royal Highnesses this evening at the Taj. They were very kind and asked me about my restaurant and my favourite dishes there," Kohinoor told Condé Nast Traveller, adding: 
I told them about the berry pulao and how it's made using my late wife's recipe. They asked me if I could cook. I said no, but I serve my customers well. I told them: give my love to the Queen, and to [your] children Prince George and Princess Charlotte, too. I wish I had more time to speak, but I'm thankful for this opportunity.
The internet is smiling with him now
Dreams do come true.