Life isn't easy for children raised by single parents in India. They face social isolation and even academic challenges.
One such incident has come to light from Mumbai, where a woman has alleged that a school denied admission to her son just because she's a single mother.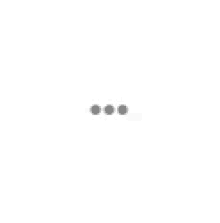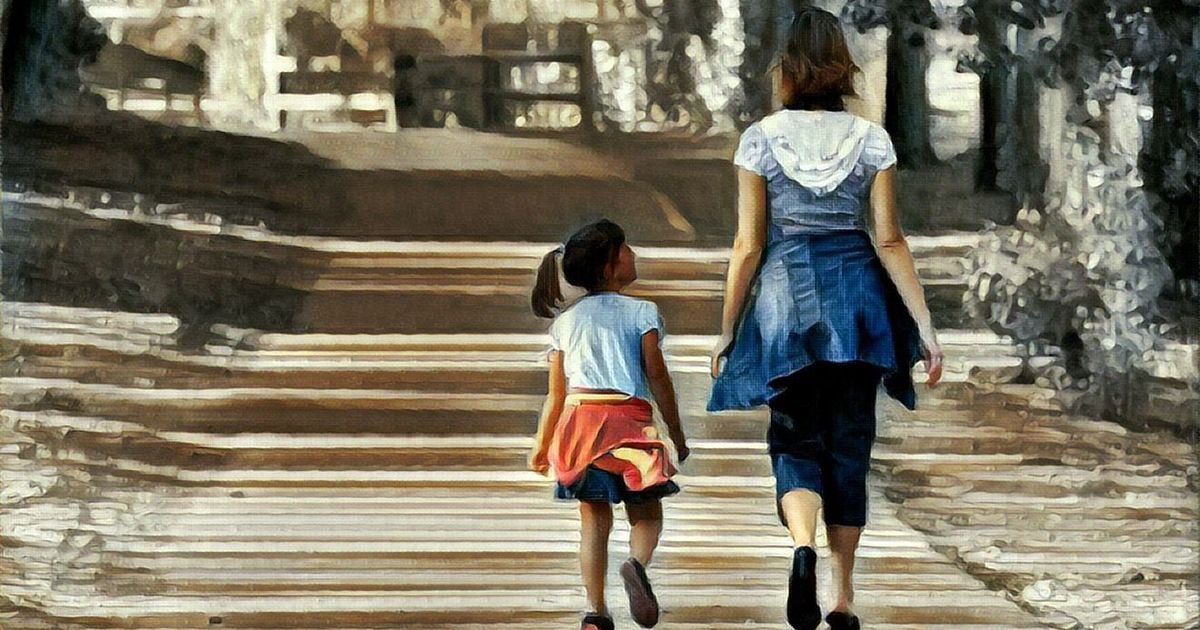 The 27-year-old woman, Sujata Mohite, apparently posted a video of her conversation with the principal of the school on social media.
Talking to India Today, she reiterated the entire incident.
"A month ago, my son and I went for an interview for his admission. They told us that we both passed the interview and then asked me about the child's father? I told them that I am divorced and I am capable to look after my child. They later tell me that admissions are full."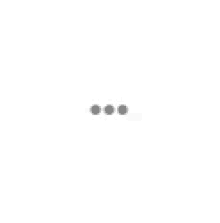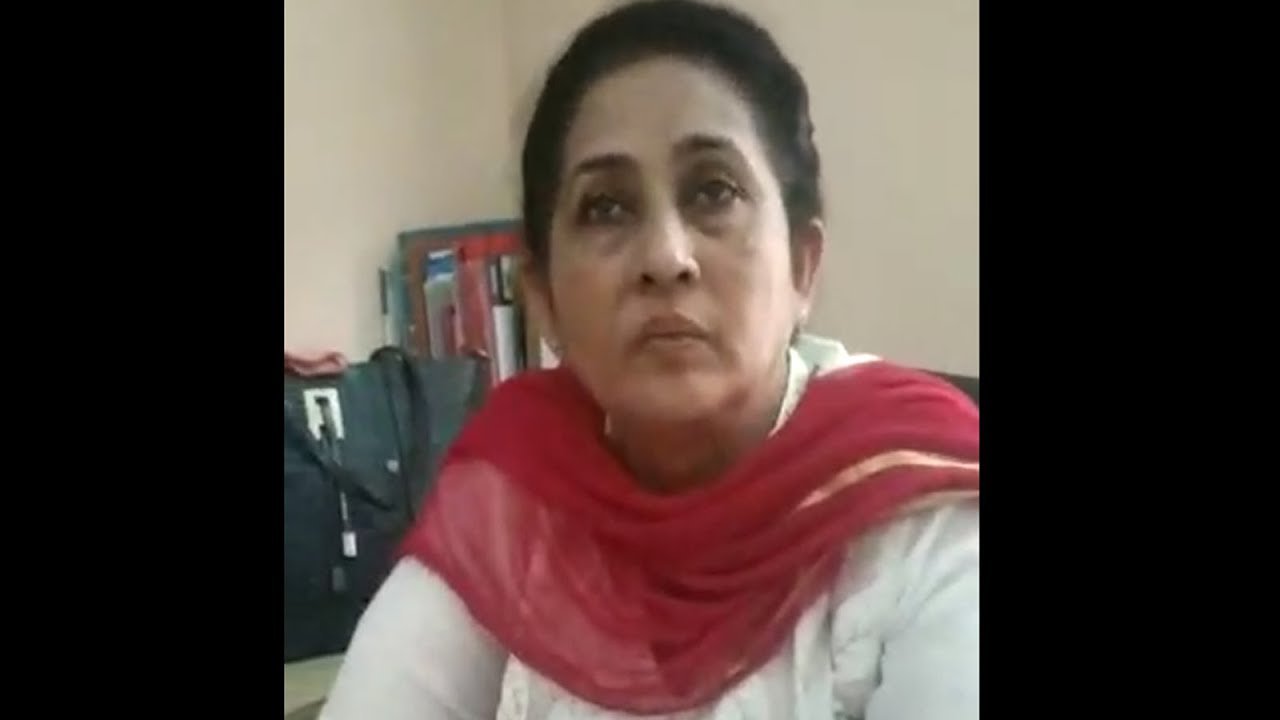 Later she tried to inquire about the reality and asked one of her friends to pose as a couple and contact the school for admissions.
"They were told that admissions are open and there is a vacancy. On Thursday, I went to the school along with my friends, where principal Sairy Kanade told me to my face that since I was a single parent, they couldn't admit my son."
Twitter was upset with this kind of behaviour by the school.
While the principal was unreachable, the school authorities have issued a statement in this regard.
"As an educational institution, we do not discriminate in admitting students under any criteria nor do we have any such policy for parents. In the given case, as the video has just come to our attention, we are investigating the issue and will take appropriate action."
Latest reports suggest that Minister of Women and Child Development Smriti Irani has raised the matter with the HRD ministry.