Unfortunately, in India, crimes of sexual assault against women and children are reported almost every single day. And with passing time, the number of crimes are only increasing! 
In yet another shocking case, a 67-year-old school principal from Jharkhand has been arrested for assaulting a 7-year-old girl from his school.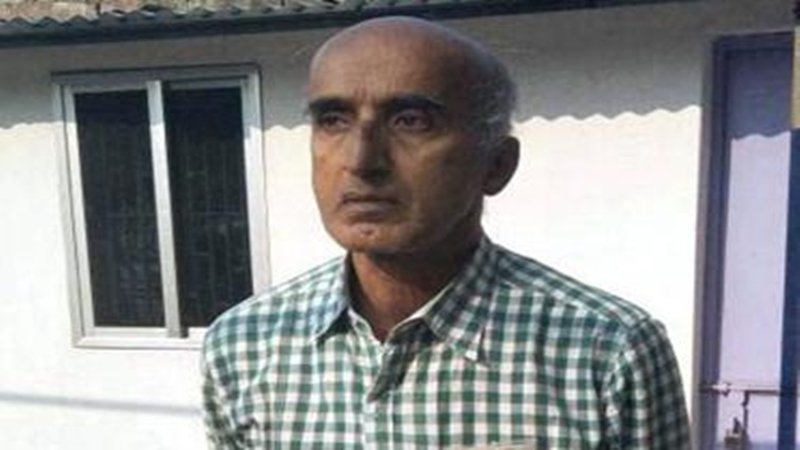 What's even more shocking is that the man, S Xavier, who heads a school in Koderma district of the state, actually admitted to the crime, shrugging it as a 'small mistake' because there was 'no intercourse'.
In a report in NDTV, he was quoted confessing in front of the media:
Yes I did, but it wasn't such a big mistake. There was no sexual intercourse. Let me be frank, I could not even have done it, I'm old now. It was an accident.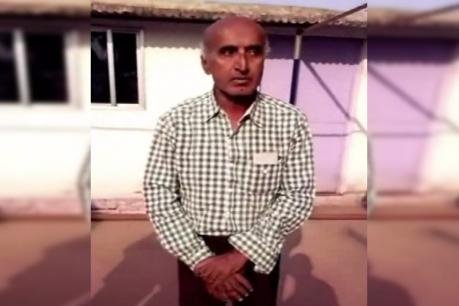 He allegedly took the girl to the school toilet, stripped her off her clothes and touched her inappropriately, telling her not to speak to anyone about it. 
He even offered her money when she started crying! 
The case has been registered under the Penal Code and various sections of the Protection of Children from Sexual Offences Act (POCSO). While the medical tests of the child have been conducted, the final report is awaited.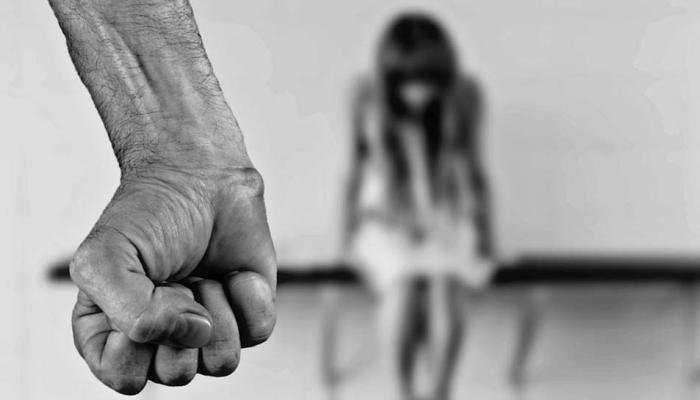 Presently in jail for 15 days, S Xavier is now complaining of bad health. 
I am under a lot of stress. My work is not going well. I have heart trouble. I can't sleep at night sometimes. I have insomnia.
While it's sad that a 7-year-old child was molested in her own school, what's worse is the man's attempt at casually brushing it off as a 'small mistake'!