The police arrested the principal of south Delhi's Ryan International school, along with four others, on Thursday – five days after a six-year-old boy was found dead in a water tank on the campus. 
Besides principal Sandhya Sabu (50), those arrested include class teacher Minakshi Kapoor (38) and drinking water system operator Yogesh Kholiya (23). Maintenance in-charge of the tank Puran Singh Bisht (65) and gardener Ram Narayan (44) were also arrested, under Section 304 A (causing death by negligence) of IPC.
All five however, have been granted bail by the local court, as reported by Zee News.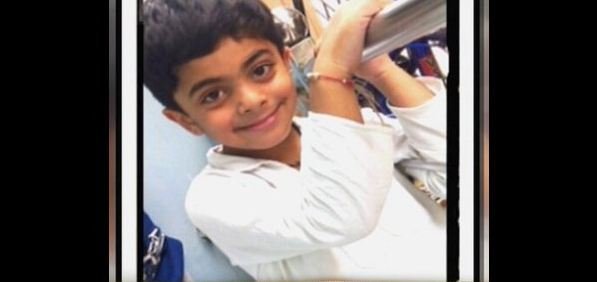 On Saturday, Divyansh Kakrora, a class I student, was found dead in the reservoir under the ampitheatre of the school. School authorities had told the police that the boy was last seen before the seventh period, which was around 12.20 PM. They later found him floating in the reservoir and rushed him to a private hospital where he was declared brought dead. It was the hospital authorities and not those of school who had informed the police about the incident.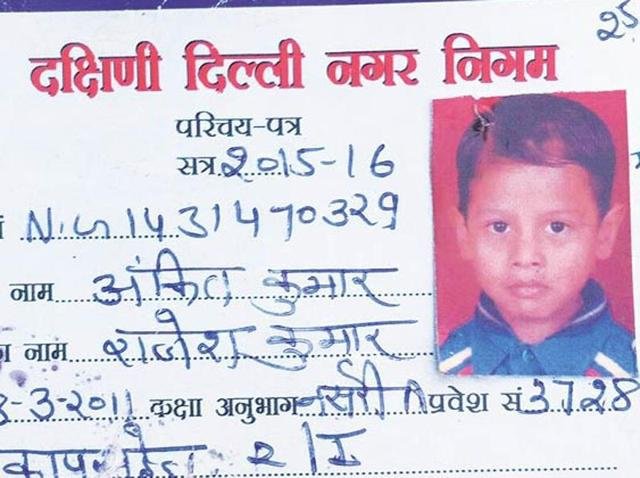 A similar incident had happened a few days ago in a Delhi government school, in which a five-year-old boy died after falling inside an open septic tank in his school. The school's principal was arrested on Tuesday, as reported by the Times Of India. The boy, a Class 1 student, had reportedly gone to use the washroom after school hours around 12 pm when he accidentally slipped and fell inside the open septic tank.
(With Inputs from PTI)
(Feature Image Source: Twitter | @IndiaToday)