An inquiry by the Prisons department into the admission of former Maharashtra Deputy Chief Minister Chhagan Bhujbal to St George Hospital in Mumbai has revealed that a doctor at Arthur Road Jail had manipulated papers to help the jailed NCP leader.
Bhujbal, remanded in judicial custody in an alleged money laundering case, was admitted to ICU of the multi-speciality hospital in South Mumbai on April 18 after he complained of severe chest pain and high blood pressure. Bipin Kumar Singh, IG Prisons, said jail doctor Rahul Ghule has been shifted out of the Arthur Road jail and sent back to the health department. Also, "strict action" has been recommended against the doctor, he said.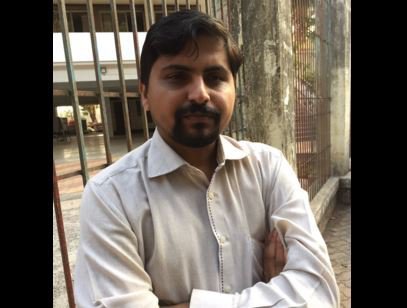 "Bhujbal was supposed to go to St George Hospital for a dental treatment but Ghule changed his medical papers without the knowledge of Arthur Road Jail CMO and recommended that he get admitted there for some other reason," Singh told PTI.
"If a prisoner has a medical ailment, he has the right to get medical treatment. But, never is a prisoner has taken anywhere except J J Hospital. Ghule has been fired as he was found guilty and we have recommended strict action against him," he said. Singh said that the motive behind Ghule's conduct and whether he received favours for it will be ascertained after the health department completes its probe into the matter.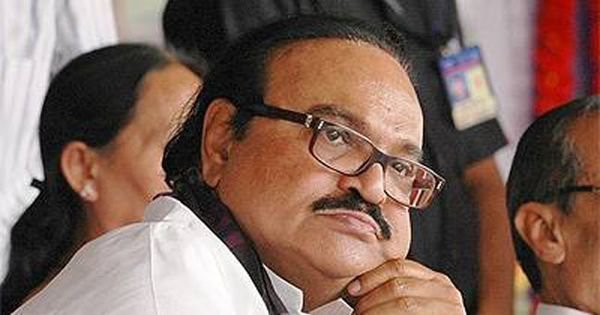 The former PWD Minister has been lodged in Arthur Road Jail for a month after ED arrested him for alleged involvement in the construction of Maharashtra Sadan in Delhi and the Kalina land grabbing case. Maharashtra Minister of State for Home (Urban) Ranjit Patil had ordered a Director General of Police (DGP) level probe into allegations of VIP treatment being accorded to some detainees in lieu of monetary considerations at Arthur Road Jail.
His orders came after Ghule, in a letter to Chief Minister Devendra Fadnavis on April 6, had alleged that jail authorities were coercing and threatening inmates lodged for economic offences and forcing them to cough up lakhs of rupees for availing VIP treatment.
(Feature image source: Twitter| Indian Express)