Former software engineer Amit Mishra's life took a turn for the worse when he was sent to jail in a dowry death case after his wife consumed poison in April, 2013. But Mishra has shown that you should never let adversity get in your way and is now an asset to the jail he was lodged in.
How did he manage this turn around? By creating a software called Phoenix to digitise data related to jail inmates and jail operations, notes a report in Times of India.
"For the first three months, I was depressed. The then jail superintendent, Harinder Singh, asked me to utilize my potential and do something good. That's how it all began," Mishra told Times Of India .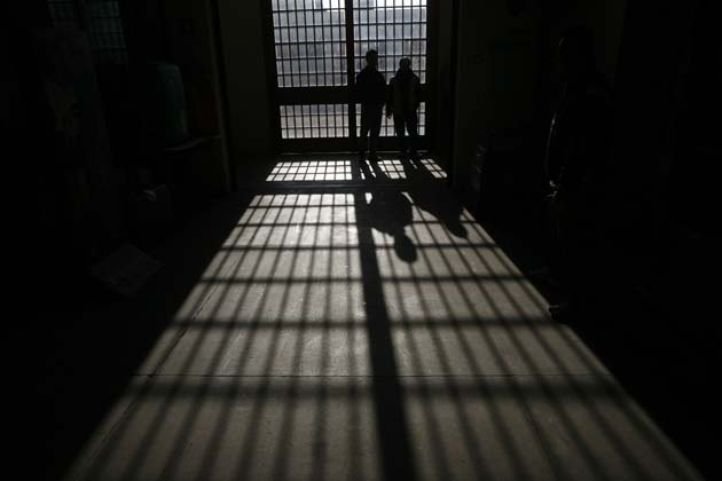 "Fingerprints of all undertrials and convicts were collected. This helped authorities to record and maintain accounts of money deposited in the name of a particular inmate, track his criminal record, status of trial, dates and also number of times he has been hospitalized," Mishra told TOI. His software has now been adopted in jails across the state of Haryana.
His software works with biometric identification, face identification and retina scanner and thus allows the jail to access a prisoner's complete records.
Mishra has a team of 10 ex-prisoners working on the software.