The state of the healthcare infrastructure in India has been a cause for concern, as the Vyapam scam raised eyebrows for producing more then 100 fake doctors, and playing with people's lives . But in an incident in Haryana, a private hospital has been caught red handed while trying to pull off a Munnabhai MBBS like stunt, to secure recognition as a medical college.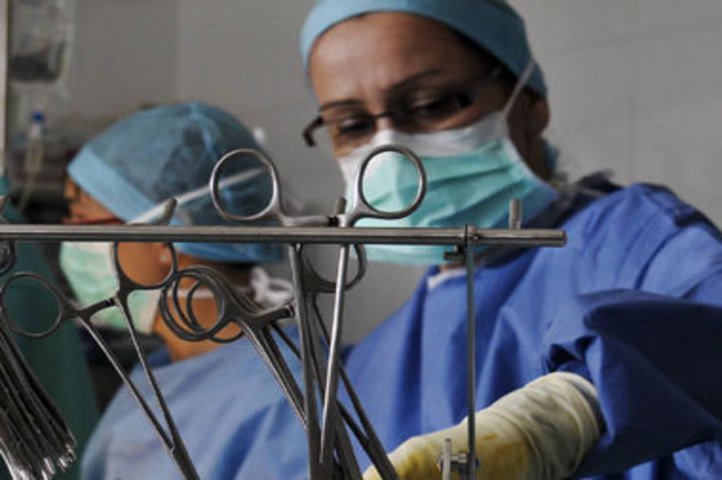 The rules laid down by the Medical Council of India require a hospital to have 600 beds and 70 percent mandatory occupancy, if the hospital wants to admit 100 medical students. The Adesh Hospital in Kurukshetra attempted to find a way around these guidelines, and allegedly paid villagers to pose as patients during an inspection by the health department, as reported by NDTV .
An employee of the hospital seeking clearance allegedly contacted a former village head J D Singh, and offered Rs 200 each for every person posing as a patient, along with food and refreshments.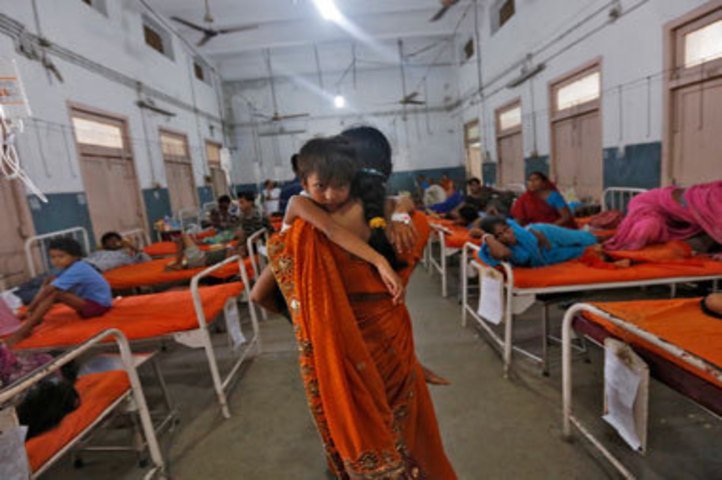 The Health Minister Anil Vij said that a committee for inspection found that "some patients appeared to be fakes. We will inquire (into) the entire matter," and that an enquiry has been ordered in the matter.
In the hospital's defence, the Principal Dr Mandeep Singh denied any such dealing, and said, "He is not on our rolls and we definitely don't give anyone money for posing as a patient. You can see the hospital…it is running very well and we intend to reach the standards set by the MCI (Medical Council of India) by the time of the inspection in January or February next year."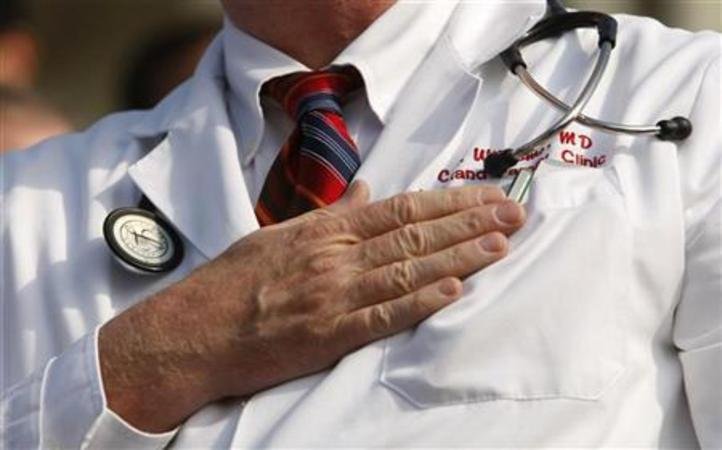 While the findings of the enquiry will shed light on the details in the case, the incident is just one more in a series of events exposing the corruption in India's medical infrastructure.