Bollywood star Priyanka Chopra has become the first Indian actress to win at the People's Choice Awards for her performance of an FBI recruit on American show Quantico.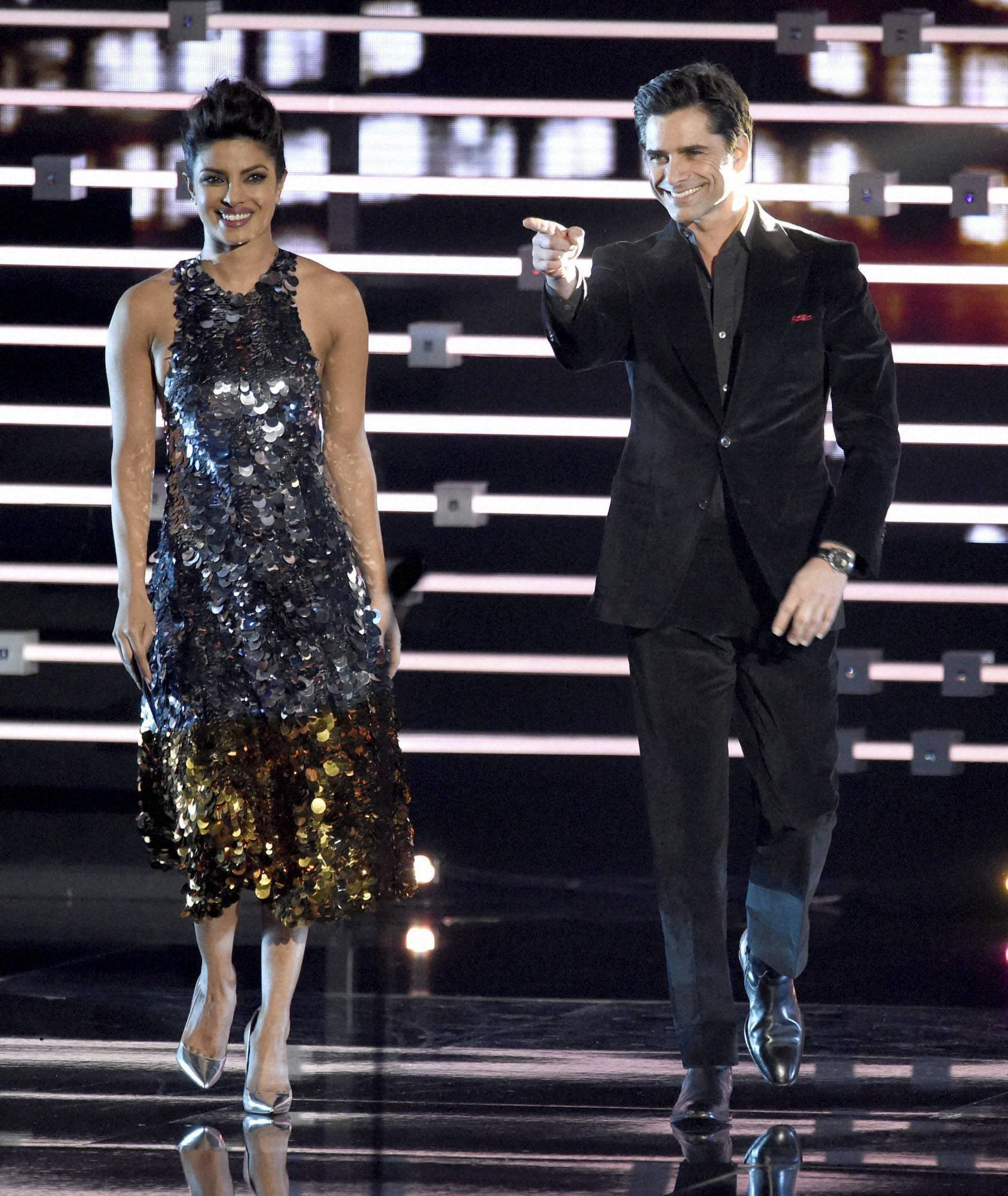 Priyanka won the trophy at the awards, which are decided by fans' votes, in the favourite actress in a new TV series category. She beat popular Hollywood and TV stars like Emma Roberts, Jamie Lee Curtis, Lea Michele and Marcia Gay Harden to bag the award. 
"I would like to thank all those who voted for Quantico. My first year in America and to come to another country and to get this kind of acceptance is I guess what America is all about. So, thank you all for accepting me," Priyanka said in her acceptance speech as the celebrity audience cheered for her. 
She also took to Twitter to thank her fans.
Quantico marks Priyanka's first Hollywood project. She has received a lot of praise for her portrayal of Alex Parrish, suspected of committing a terrorist attack, in the thriller series.
People took to social media to congratulate the actress:
( With inputs from PTI)