From one career high to another. She has an established Bollywood career, a successful American TV debut, her first People's choice award and now she's part of the big Oscars night, where she is one of the presenters for the evening. She sure is on a roll. 
Talking to ScoopWhoop exclusively from Montreal, where she is shooting for the second season of Quantico, Priyanka Chopra tells us all about being a bundle of nerves and how she is being made to feel at home in Hollywood.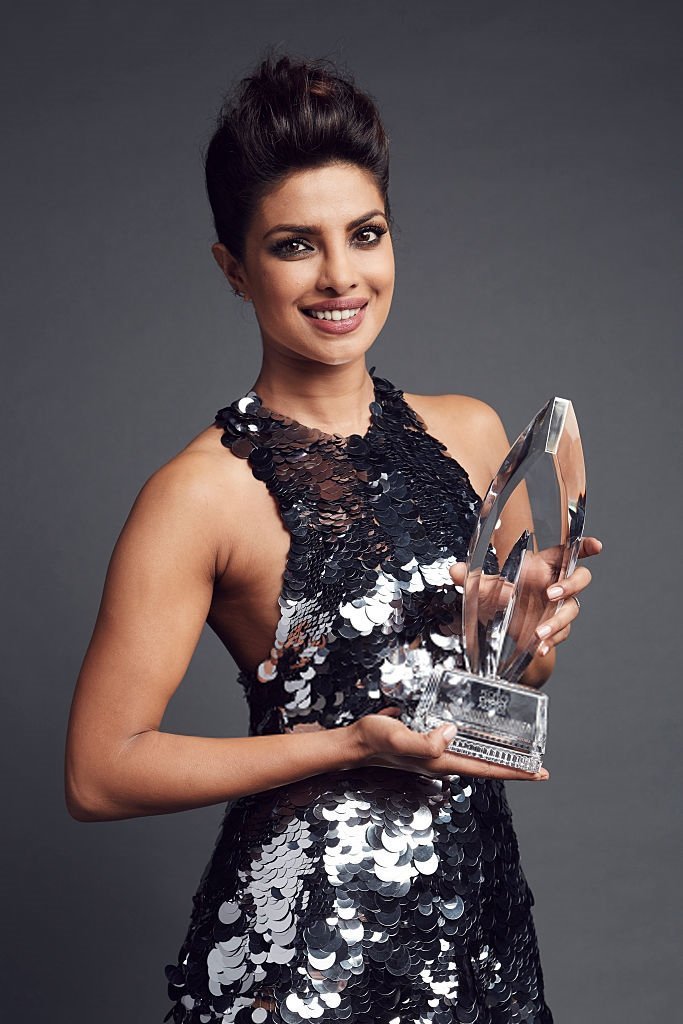 But she is the quintessential desi girl and the news of being named for the Padma Shri honour was more overwhelming than to have made it to Oscar' presenters list. 
She says, "Both me and my mom had an emotional moment when my name was announced as a Padma Shri award recipient this year. An honour that made me and my mother cry out of exhilaration. I have worked so hard and it feels so good to be recognized"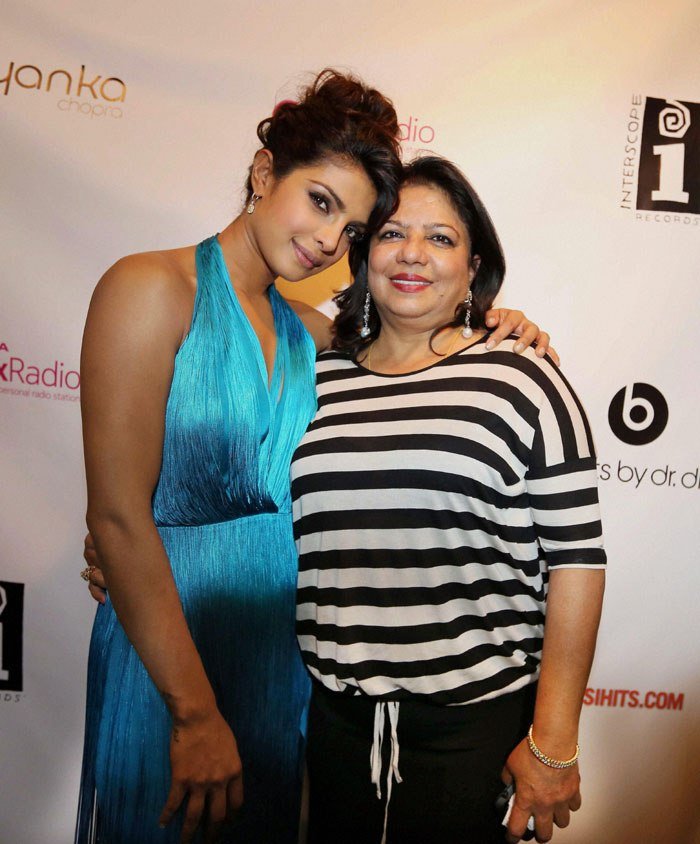 And while in Hollywood, Priyanka Chopra has won hearts and friends in equal measure. 
"It's been barely 6 months since I arrived here. But people have been so kind and generous. They have made me feel at home. And it feels nice to be counted among my peers here"
Talking about the Big Oscars night where she will be sharing the stage with illustrious . Hollywood names, Priyanka explained how the warmth from those around her is keeping her nerves in check. 
"I have attended so many award functions back home. But this is the first time that I am going to an event where I don't know anyone personally. Everyone has been so positive with me so far. They know how the show works, they already know the people. And they are aware that I am new to the whole set up, they understand that I might be feeling little awkward. So people just walk up to me and are very warm and friendly. I am looking forward to meeting people who I admire. Its my first time at the international awards circuit in this capacity."
Despite a packed schedule across continents, Priyanka managed to watch few films nominated for the Oscars this year. She is also hoping to see if this year will prove any lucky for Leonardo DiCaprio. 
"I loved Spotlight and I would like to see how that will go considering it has multiple nominations. I really liked The Danish Girl . I want to see if Eddie Redmayne wins. I also want to see if Leonardo DiCaprio will finally get his first Oscar or not."
Back home, Priyanka has Jai Gangaajal up for release next month. And with a flourishing career in the West, this is what she wants audiences to know about her journey so far: 
"Dont be afraid to work hard. You will not get anywhere without sacrificing a few things. I have sacrificed so much when it comes to my sleep, travelling constantly, staying away from loved ones etc. From being the first one to arrive on the sets to the last one leaving the set. It does get tiring. But I love what I do and I am very grateful for what I have achieved so far. I don't shy away from working hard at all."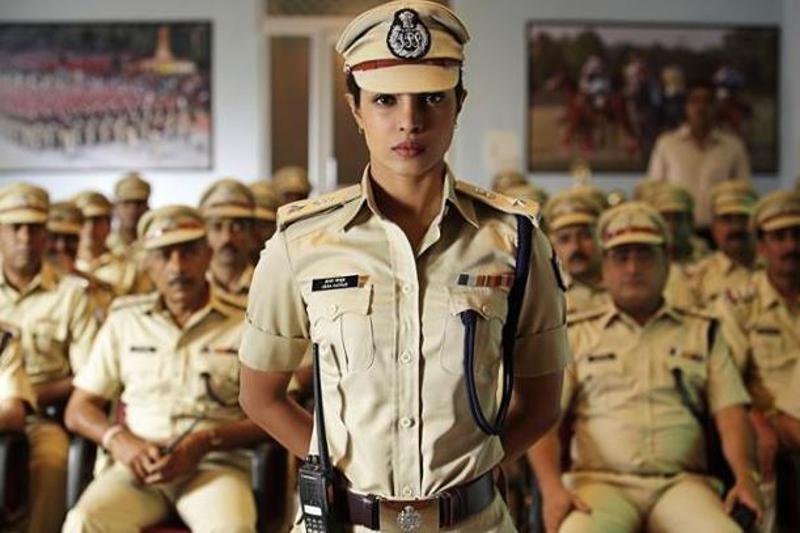 All eyes are now set on February 28 and we hope Priyanka has more than a few witty one-liners up her sleeve.