Nita (name changed) a native of Surat was kidnapped from her home by seven men and was repeatedly gang-raped at gunpoint for almost six months. Finally, on March 14, she managed to escape.
Three of the perpetrators were arrested after she lodged a complaint and the rest of them are still absconding, Daily Mail reports.
As if that were not enough, she found herself 24 weeks pregnant soon after. Nita moved the lower court in Botad town of Saurashtra region urging them to allow her to abort the child. The reason she cited was that the child would not be accepted at her in-law's place. The court turned down her plea citing Section 3 of the Medical Termination of Pregnancy Act, 1971 . (Scroll down for more on the law)
Her fear of raising the child, holds up a mirror to our society. She knew that if she gave birth to this 'bastard' baby, her husband would throw her out of the house.
She couldn't give up, could she? So she re-appealed to the Gujarat High Court and the HC too declined her plea saying, "the foetus is a living being with a fundamental right to life" and abortion at this point of time can be dangerous for the woman's health as well.
What the law says
The Medical Termination of Pregnancy Act, 1971, legalised abortion in India and it is allowed only under certain conditions . The law states that if the pregnancy is caused by rape, the woman has right to abort the child. But abortion after the 20th week is still considered illegal.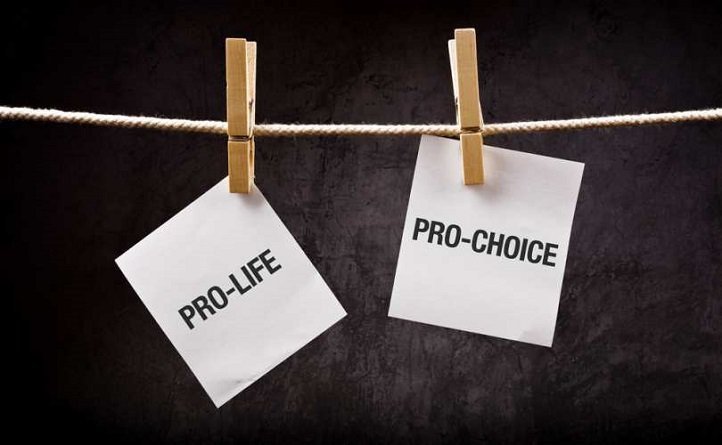 The debate
Right to abortion is not something all of us may agree with. While some speak in support of the right to life of the unborn foetus, others value the woman's choice.
However, in this particular case, regardless of whether the child was over 20 weeks or not, isn't denying the woman her right to abort equivalent to denying her justice? If a woman is gang-raped over a period as long as 6 months, isn't it grievous to not consider her's a special case?
Besides, the anguish caused by a pregnancy of this sort can affect the woman's mental health a lot. How then, is she expected to raise the child born out of the very reason that is tormenting her? And if all of this can be overlooked by the court, there remains that sole reason Nita cited — her husband. Patriarchy runs deep, indeed.
In other news, the Punjab and Haryana high court recently declined the abortion plea of a 12-year-old pregnant rape victim, Hindustan Times reported.