The admissions for the major educational institutions in India have started and students from all over India have their eyes set on the cut-off lists. The University of Delhi came up with their first cut-off list today and they were insanely high. 
The cut-offs for 'popular' courses in most North Campus college are over 97%. Ramjas College went to ask for 99.25% if students were to get admission into their B.Com Honors course.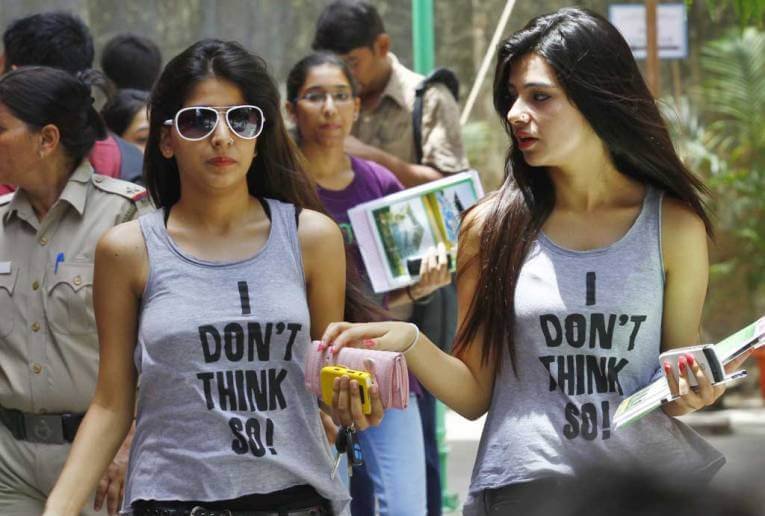 Angshuman Chaudhury perfectly summarised the situation : "The incredibly high cut-off list is one of the countless manifestations of a garbage educational framework that is not just absolutely baseless, but is also premised on a wrong formula for human resource development. Rising cut-offs indicate nothing but a hyper-liberal marking system that is moving towards a clear saturation point. It doesn't indicate if the population is getting smarter, more well-informed, or 'more literate' in general. Till what point would these redundant numeric caps rise?"
Try and think about this logically, if a student missed out on just 5 marks out of his best five subjects, he can't get admission into the course. If that isn't stupid, I don't know what is.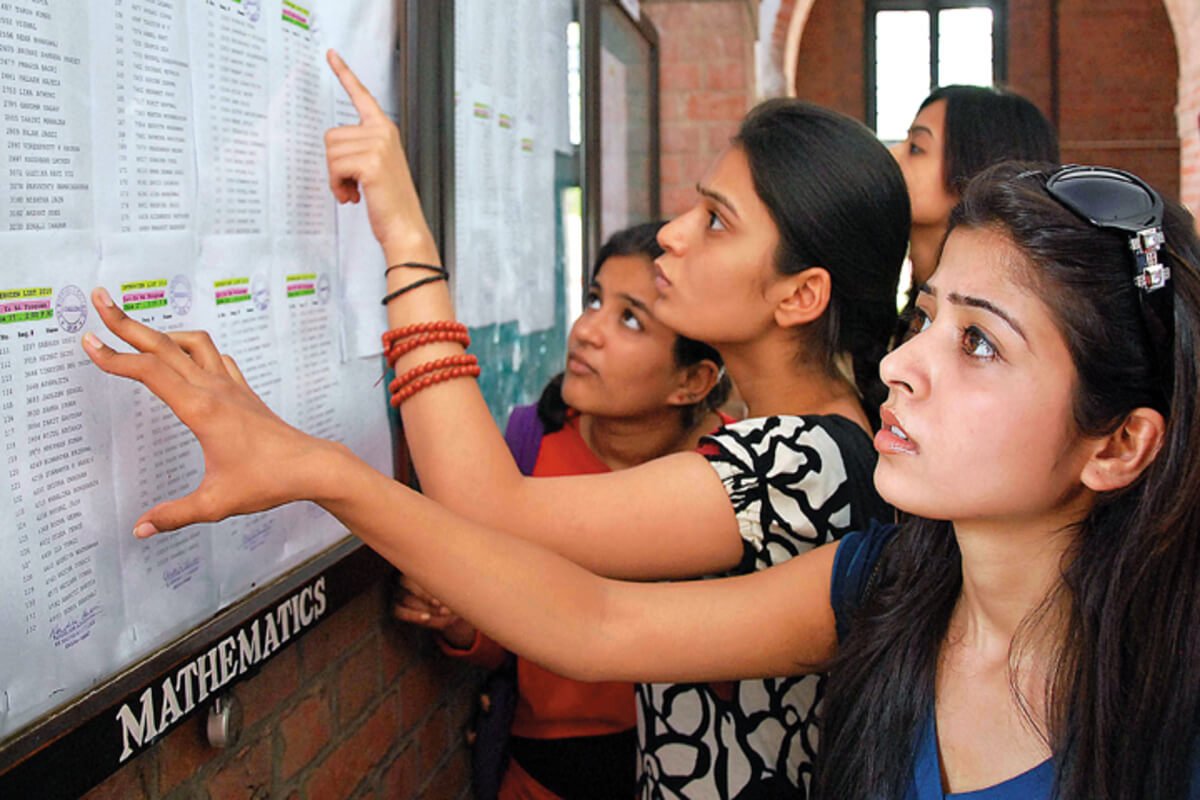 About 4 years back, Sri Ram College of Commerce (SRCC) had a 100% cutoff for their B.Com Honours course. With the cutoff rising every year, it's only a matter of time before we hit 100% for every course. Why are we waiting for that to happen? Shouldn't we take preemptive measures to stop this meltdown of the education system? 
Many might argue that the whole system of using exams as a benchmark to judge individuals is wrong. That isn't completely true as we DO need something to use as a measure for how intelligent students are. What we actually need is a more comprehensive way to do the same. Why don't we rely on personal interviews, essays and general profiles of students to screen them during admissions? That would be more wholesome way of approaching the issue.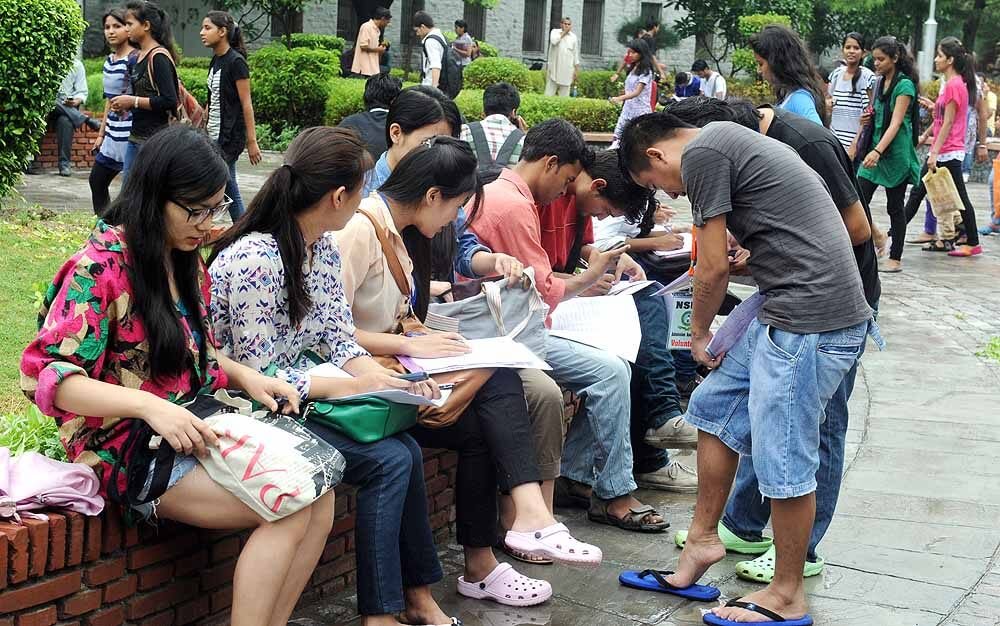 It's not the University of Delhi that is at fault here. 
The colleges under DU have a limited number of seats for their various courses. The high cut-offs are indicative of the fact that more and more students have achieved that percentage. These colleges always fill their seats even with the high cut-offs. They can't help but raise their cut-offs to keep the quality of students in check. It's a problem with the ISC, CBSE and state boards who are distributing marks like candies.
The quality of board examinations have also seen a hit with the Bihar board fiasco of recent times. Even in the other boards, we see kids getting higher and higher percentages with every passing year.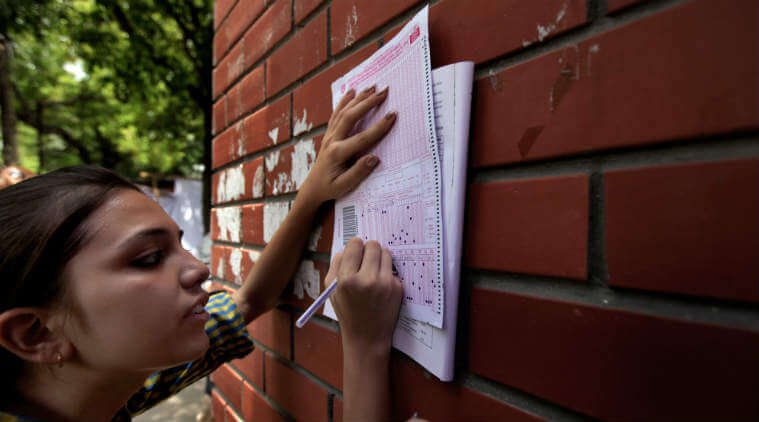 Our education system is like the society we live in. We complain and whine all the time about the problems in it but seldom do we care to take steps and rectify the issues. It's high time for the concerned authorities to realise this problem. The future of our country depends on this.
If you think about this, maybe Sharma ji's son will also not make it into DU next year.