The Banaras Hindu University (BHU) on Thursday appointed Prof Royana Singh as its first woman chief proctor. The move came after last week's protests over the alleged sexual harassment of a girl student at the campus, reported Times Of India
Royana Singh is a professor in the Anatomy Department of the Institute of Medical Sciences.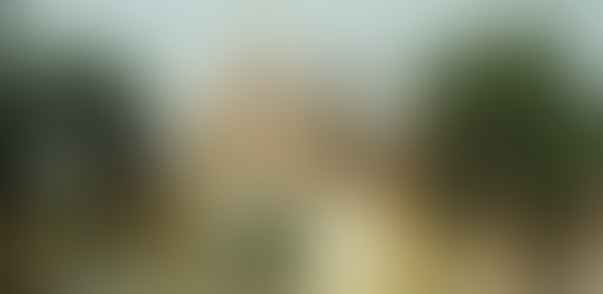 She is also the chairperson of the university's women grievance cell and was away from the campus when violence broke out. "We're ashamed that students' faith in us is shaken. We're taking measures, increasing interaction with students," she told Indian Express, adding that the campus has zero tolerance towards eve-teasing. 
On Tuesday, former BHU Chief Proctor O N Singh resigned from his post accepting moral responsibility of the violence that took place at the campus. A day later, dean of students Prof M K Singh took the additional charge till the appointment of a regular chief proctor.
Students of BHU seems to have mixed response on the new appointment
ScoopWhoop News spoke to a few students of BHU. to know how they feel about the new development
Manishi Mishra, a final year student of Psychology said, "I don't think it's a very big move. It hardly matters whether the proctor is a male or female, what matters the most is that how efficiently they perform their duty."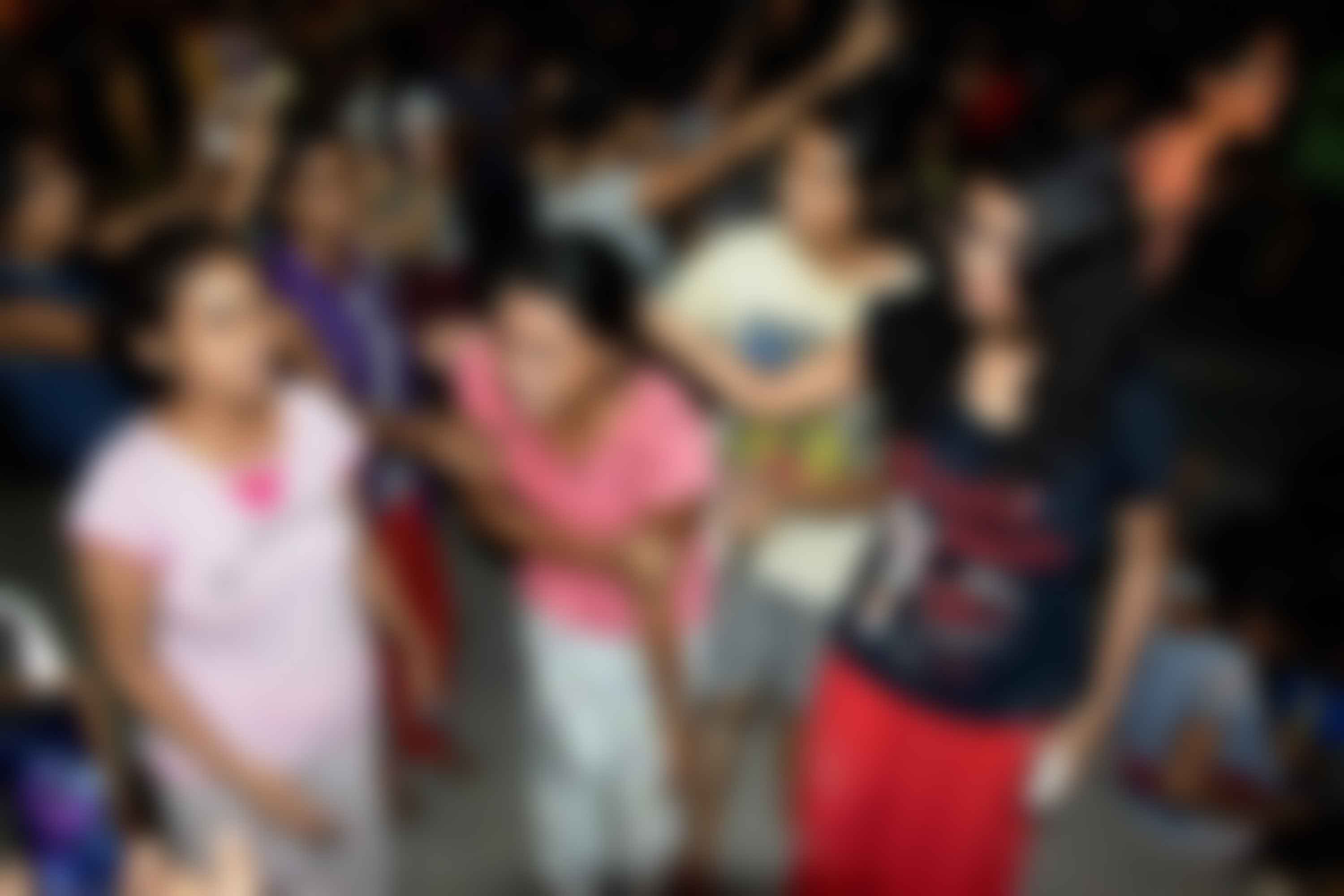 Smriti Singh a second-year student of Library and information sciences told us, "Only time can tell whether it's a good move or not, Royana Singh is known in the campus for her strictness. Let her work only after that we will be in a position to declare whether it's a good move or not."
While Roshan Pandey, member of Joint action committee questions her appointment. As per him, Singh's performance as a part of women's cell was not satisfactory. He says, "Earlier Miss Singh was part of women's cell also but as per me her performance was not very impressive. She was never very much vocal against sexual harassment cases, let's see how she performs now."
Priya Pal who is pursuing her masters from the University says, "I can't understand why people are expecting that just by appointing a female proctor will bring changes. Earlier also our wardens were female but they were always ignorant to our problems."
The trouble started at the campus on the night of September 21 when girls' hostel students started protesting against 'sexual harassment' of a student of visual arts near Bharat Kala Bhawan.
The protests took a violent turn on September 23 when seven students, including girls, and two journalists were injured in police lathi-charge. An internal four-page report by the former chief proctor and the university vice-chancellor Dr Girish Chandra Tripathi had called the alleged act of molestation an incident of eve-teasing.